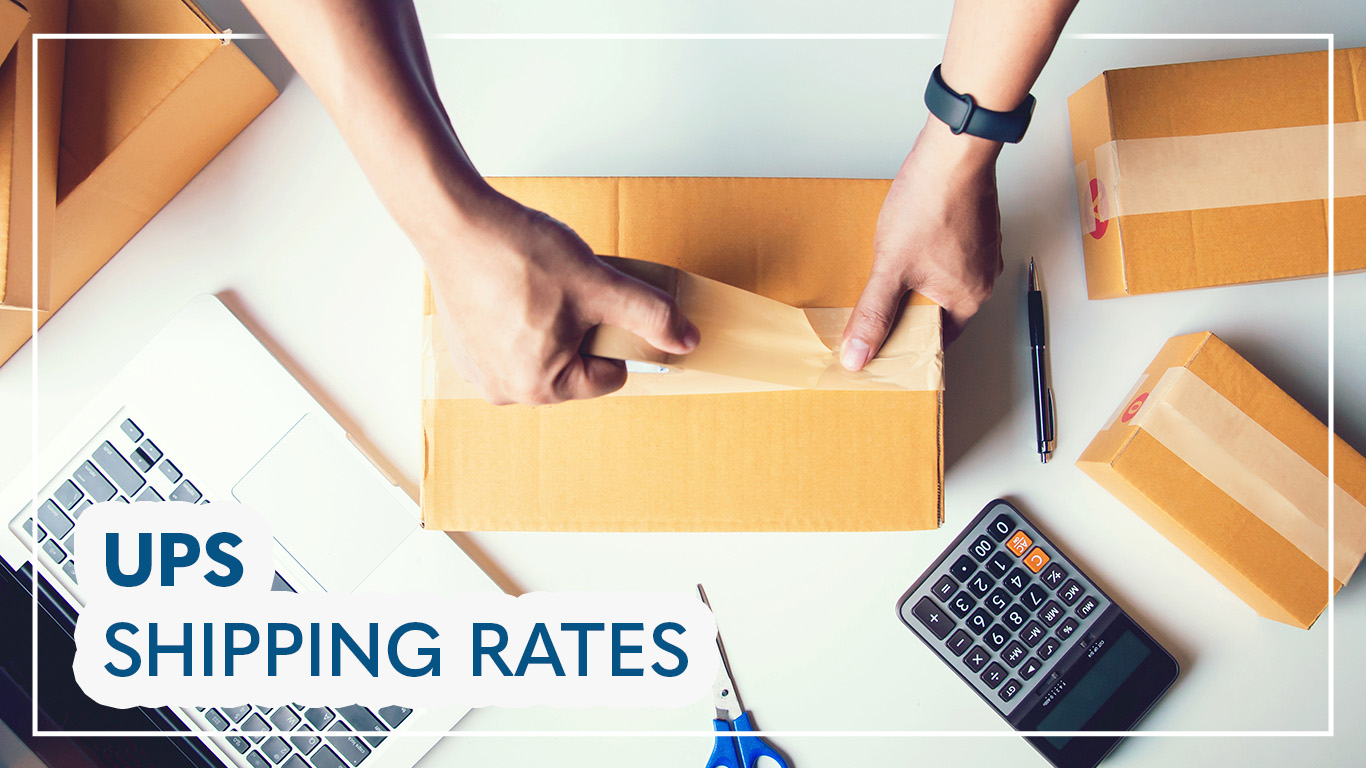 September 16, 2022 Deyman Doolittle
UPS Shipping Rates
Shipping rates can be a bit confusing. There are so many different services, variables, and factors that affect how much it costs to ship your packages. You can try to manually track all of this or you can employ the help of technology. Use Parcel Invoice Audits to help automatically identify issues like lost or damaged packages and file claims for refunds. Create a relationship with a contract engineering service to help manage your carrier contract negotiations to get you better rates. Whichever direction you decide to go, you've got to start with the facts. Here's what you need to know about the UPS shipping rates this year.
How much does it cost to ship with UPS?
The cost of shipping with UPS depends on the weight of your package, as well as its destination. In addition to this, you can choose from multiple service options that will affect the final price of your shipment. These include:
Economy Ground®
Ground
Air Freight (where available)
Expedited Freight (where available)
Standard Overnight® and Priority Overnight® services (where available).
The current UPS rate is based on the weight of your shipment and the distance it will travel. For example, if you're shipping a package that weighs 10 pounds, but it needs to travel only 2 miles (a local delivery), your rate could be $2.99; however, if that same package were shipped to another zone (and therefore traveling further), then it would cost more—say $5.99 for example.
In other words: UPS rates are not determined by zip code but rather by zones.
UPS charges a flat rate for most shipments; however, there are some exceptions. For example, if your shipment is over 150 pounds or larger than 108 inches (length plus width plus height), then it will be subject to a surcharge.

What are the UPS shipping zones?
UPS shipping zones are the different areas that UPS has divided the country into. The zone you are in determines how much UPS charges to ship your package. There are over 200 UPS zones, and each has its own rate.
For example, the basic ground rate for a package shipped from Los Angeles to New York City—a distance of 2,930 miles—could be $27.50 (including tax). If you were shipping that same package from Los Angeles to Anchorage, Alaska (1,578 miles), it would cost more, say $40.15 (including tax).
How do I find out what zone I am in?
You can find out your zone by entering a zip code or city name in the search bar on the UPS website. If you're not sure which city to enter, use your billing address as that will usually be the most accurate.
You can also search by business name if it's more convenient for you. For example, if you want to see what shipping rates are like for a client in their warehouse location, just enter their name into the search bar and select "search within results."
Dominate Negotiations with ShipSigma
You have most likely been dealing with shippers like UPS and FedEx for years. The biggest problem is that you cannot be sure you are getting the best deal and avoiding charges for items you shouldn't be. That is why we created ShipSigma, to boost your carrier contract negotiation and parcel invoice audit efforts to ensure your business runs as optimally as possible.
The shipping insights & analytics that we can provide your business will give you the upper hand in all future negotiations by knowing how much you can save before you meet with them.
Contact us if you are ready to see how much you can start saving today!
Related Blog Stories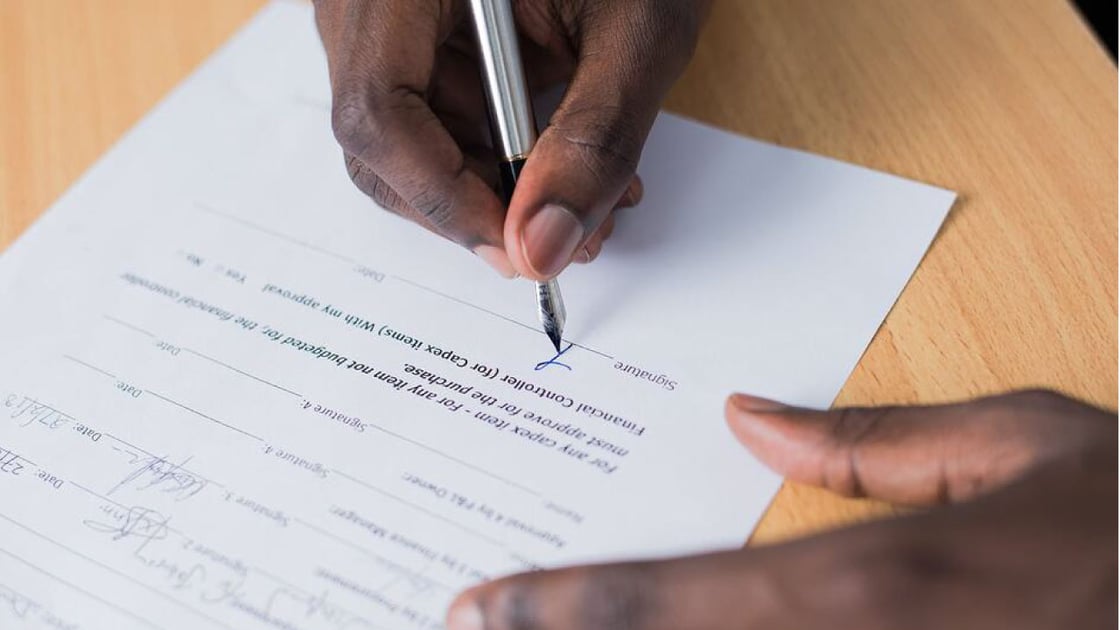 Carrier Contract Negotiation, Carrier News
Yearly Changes to Carrier Contracts
Most carriers have a guaranteed service refund. This means that if a package isn't delivered by the time your carrier promised,...
Read More
Yearly Changes to Carrier Contracts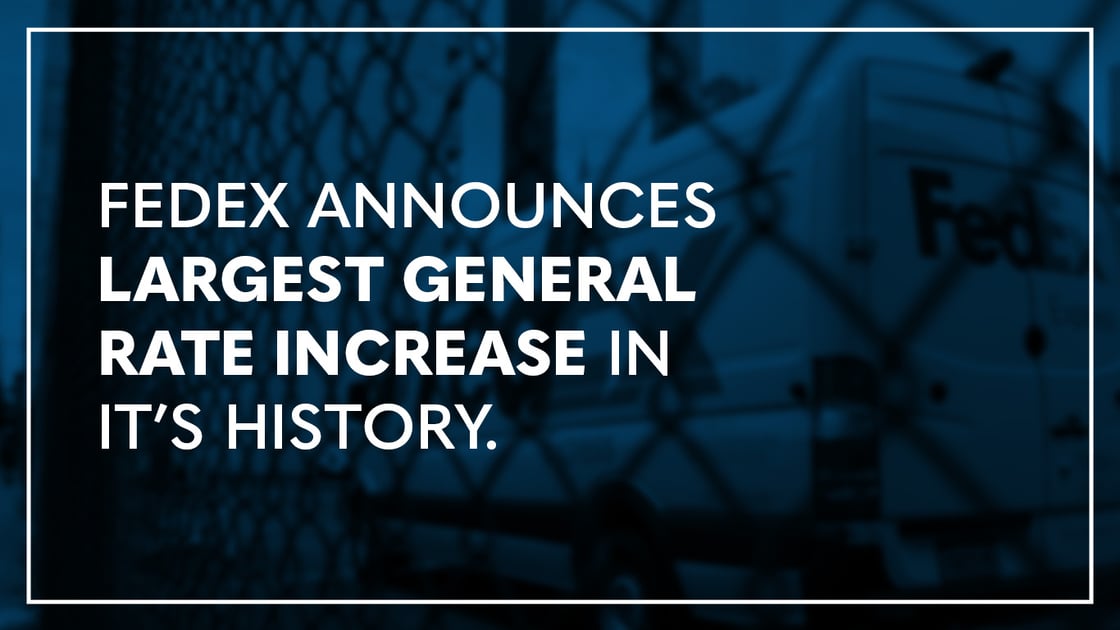 Carrier Contract Negotiation, Carrier News
FedEx Announces Largest General Rate Increase In Its History
FedEx announced that it would be increasing its rates by 6.9%, effective January 2, 2023. This is their largest general rate...
Read More
FedEx Announces Largest General Rate Increase In Its History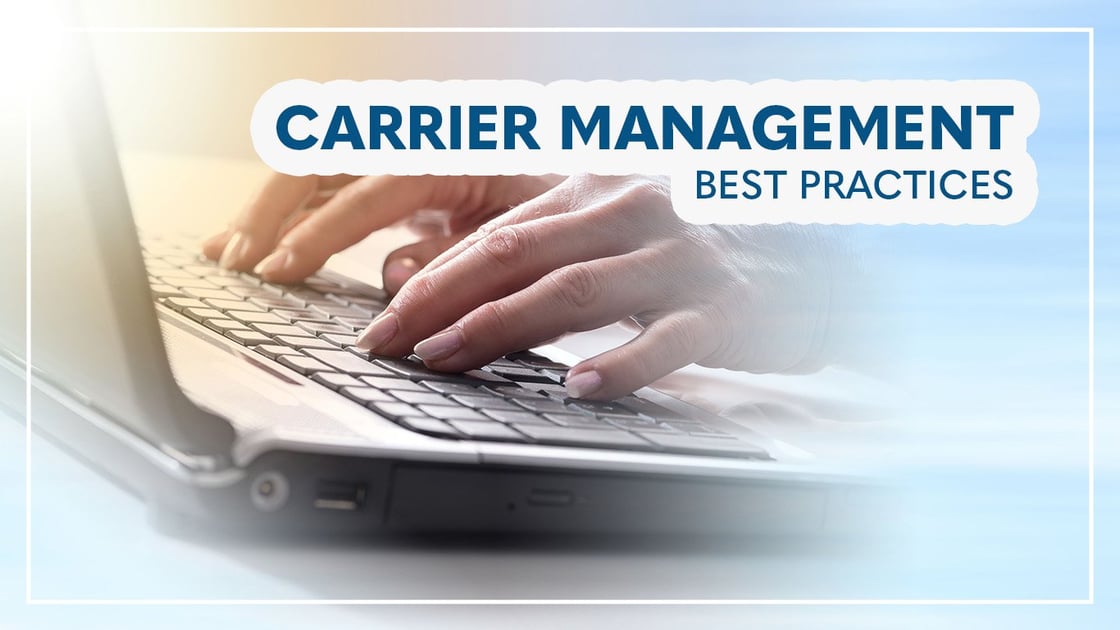 Carrier Contract Negotiation, Carrier News
Carrier Management | Best Practices
Carrier management, an extension of transportation management systems (TMS), is designed to give shippers significant advantages...
Read More
Carrier Management | Best Practices