Insights & Analytics. Powered By Over $1Billion in Live Market Data
We provide granular real-time reporting that measures cost reduction for each component of every package and helps our customers better understand where their money is going, empowering them to make more informed decisions regarding their shipping practices.
Trusted by Thousands. Saving Millions.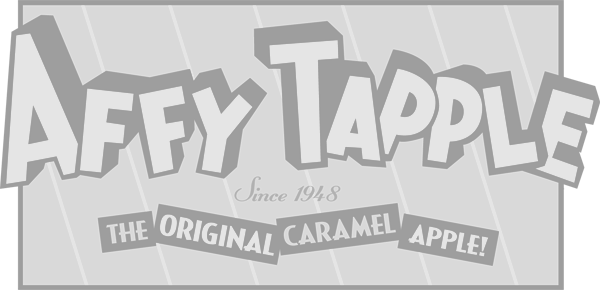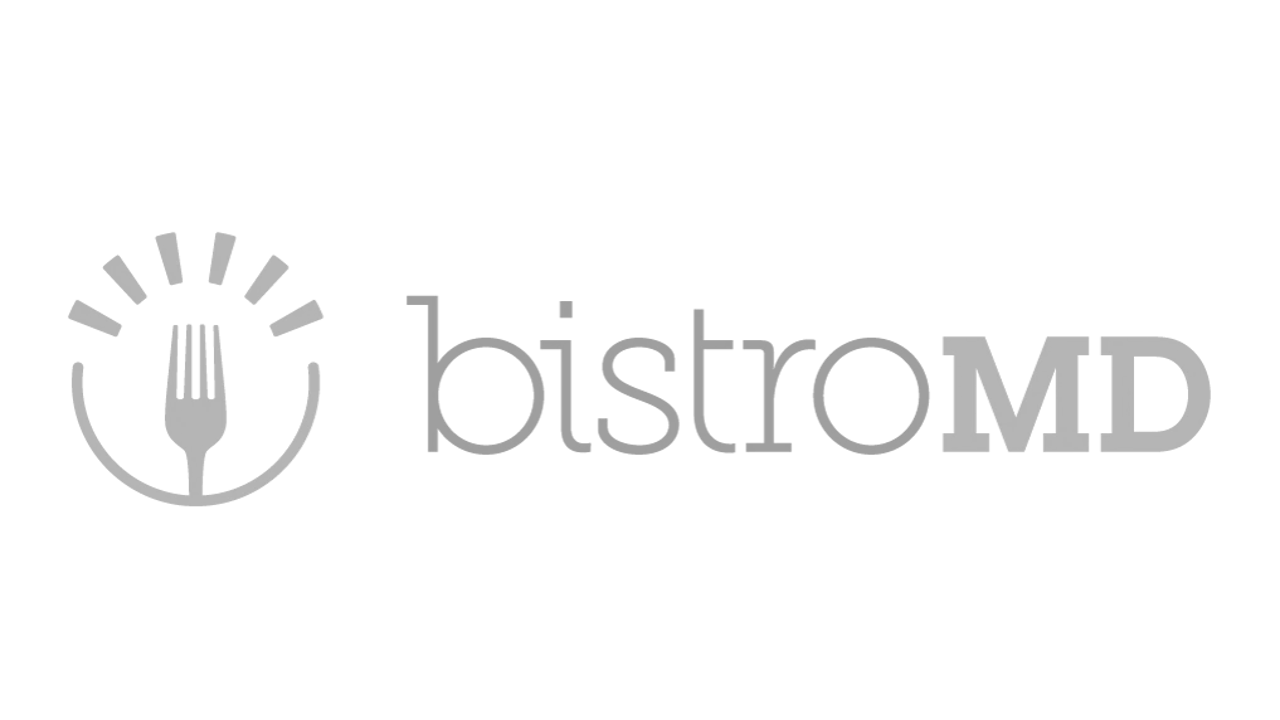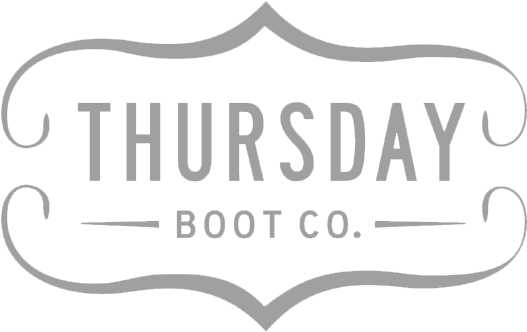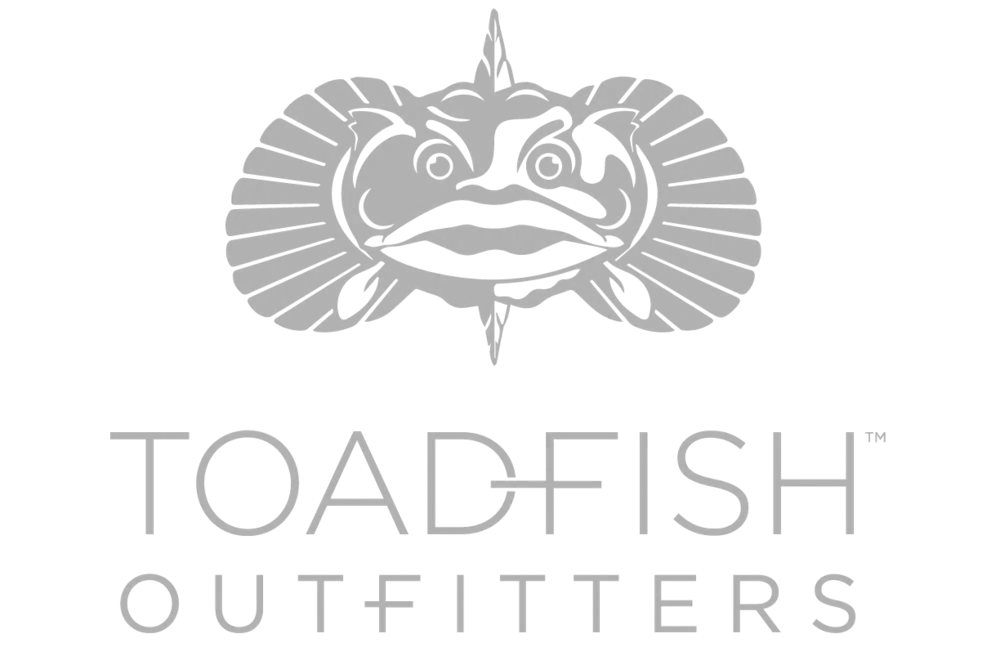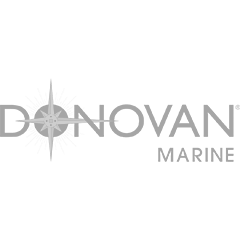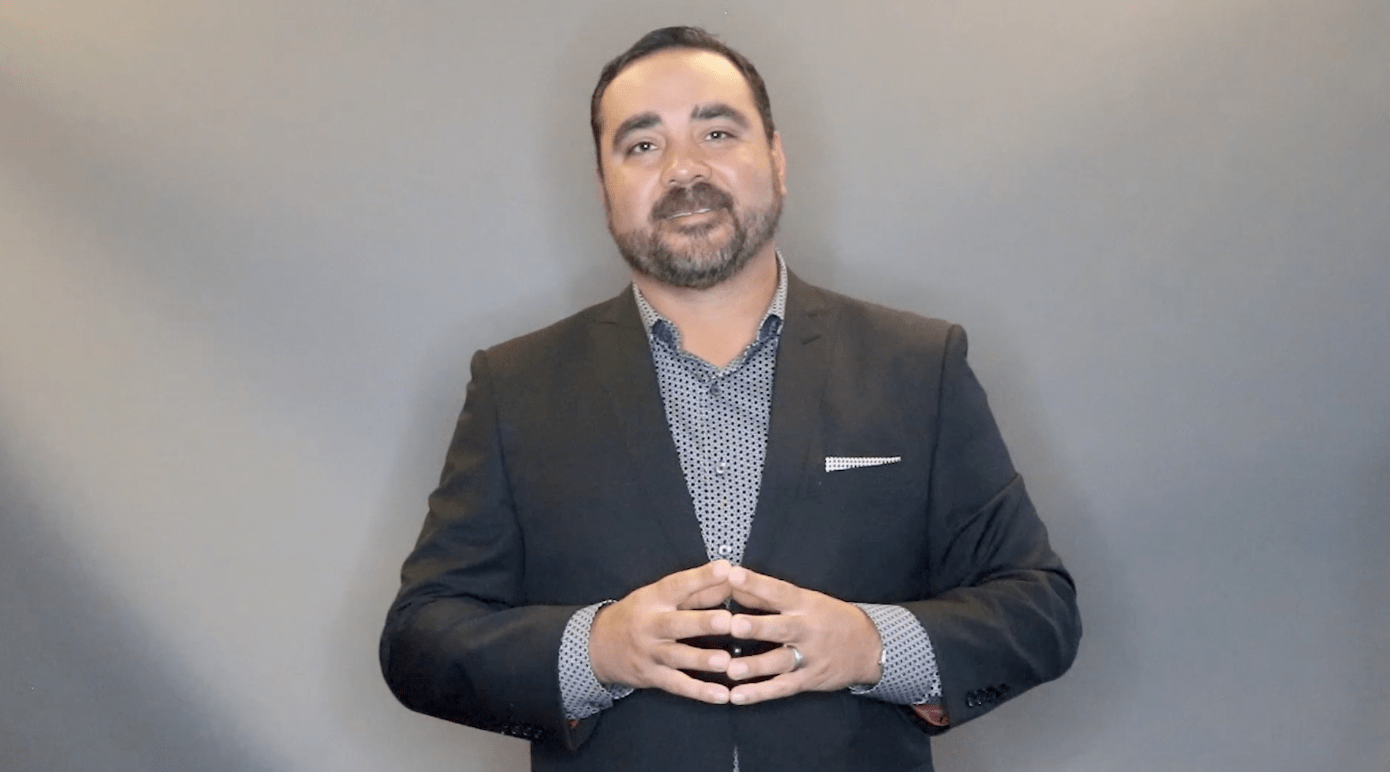 Shipping Insights & Analytics
Everything you need to know
Realize Your Cost Savings Today
On average, our customers achieve 20-30% in measurable cost savings within the first 4-6 weeks of engagement.