Parcel Invoice Audit. Claim and Credit All Eligible Refunds to Your Account
Our AI-powered platform helps UPS and FedEx shippers save big by automatically recovering, claiming, and refunding fees from late shipments, invalid surcharges, lost & damaged packages, and more.
Trusted by Thousands. Saving Millions.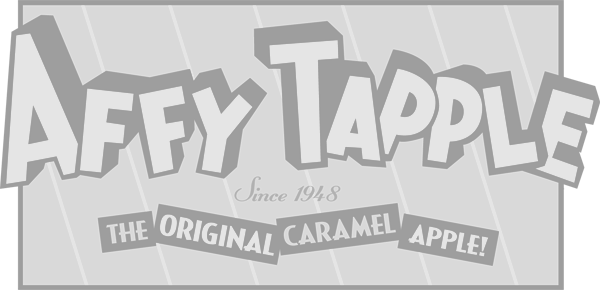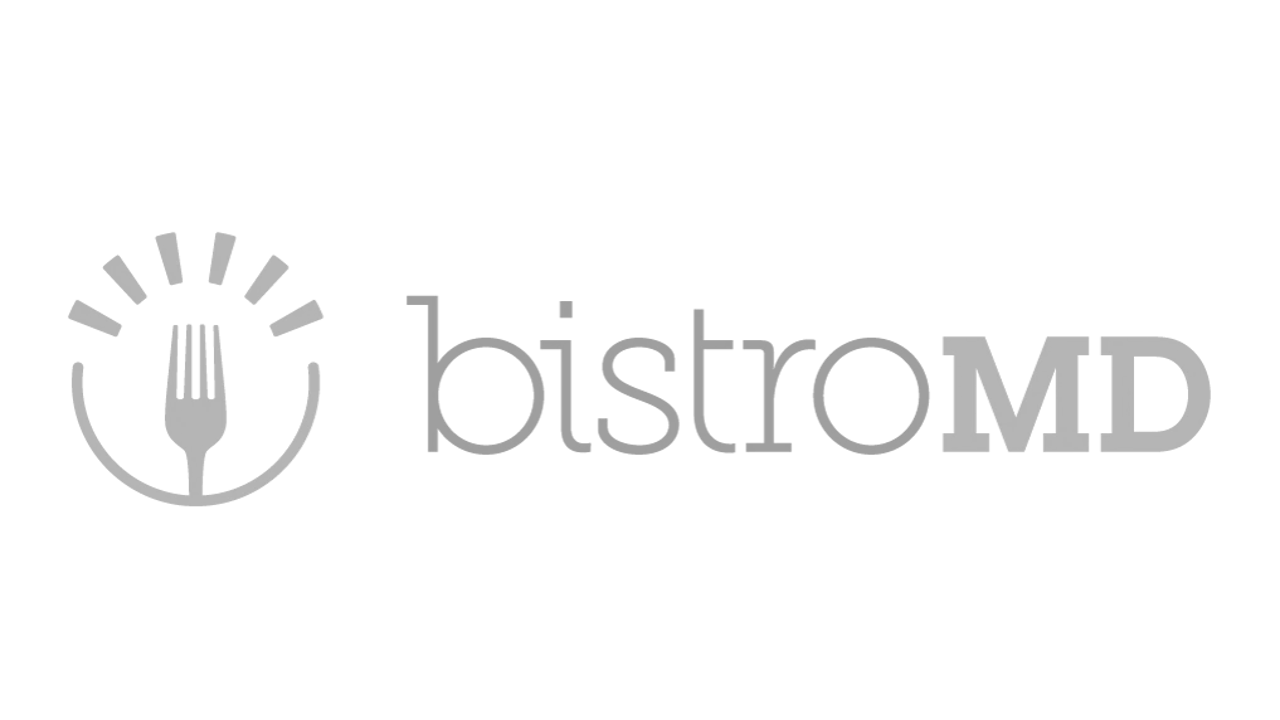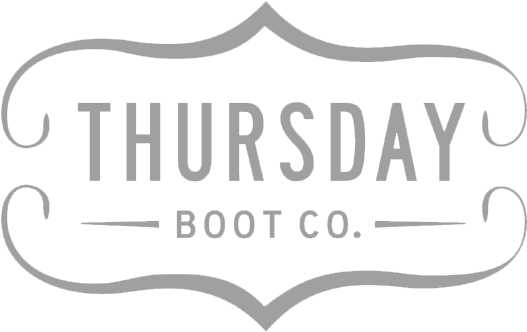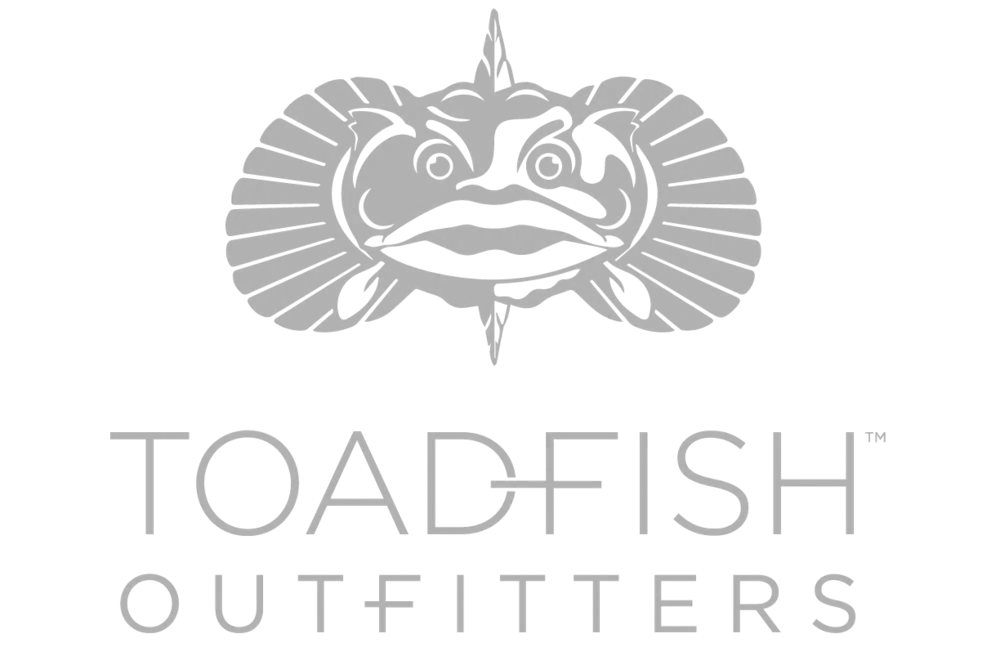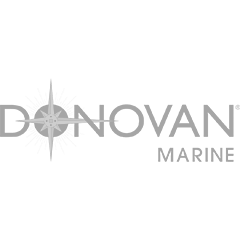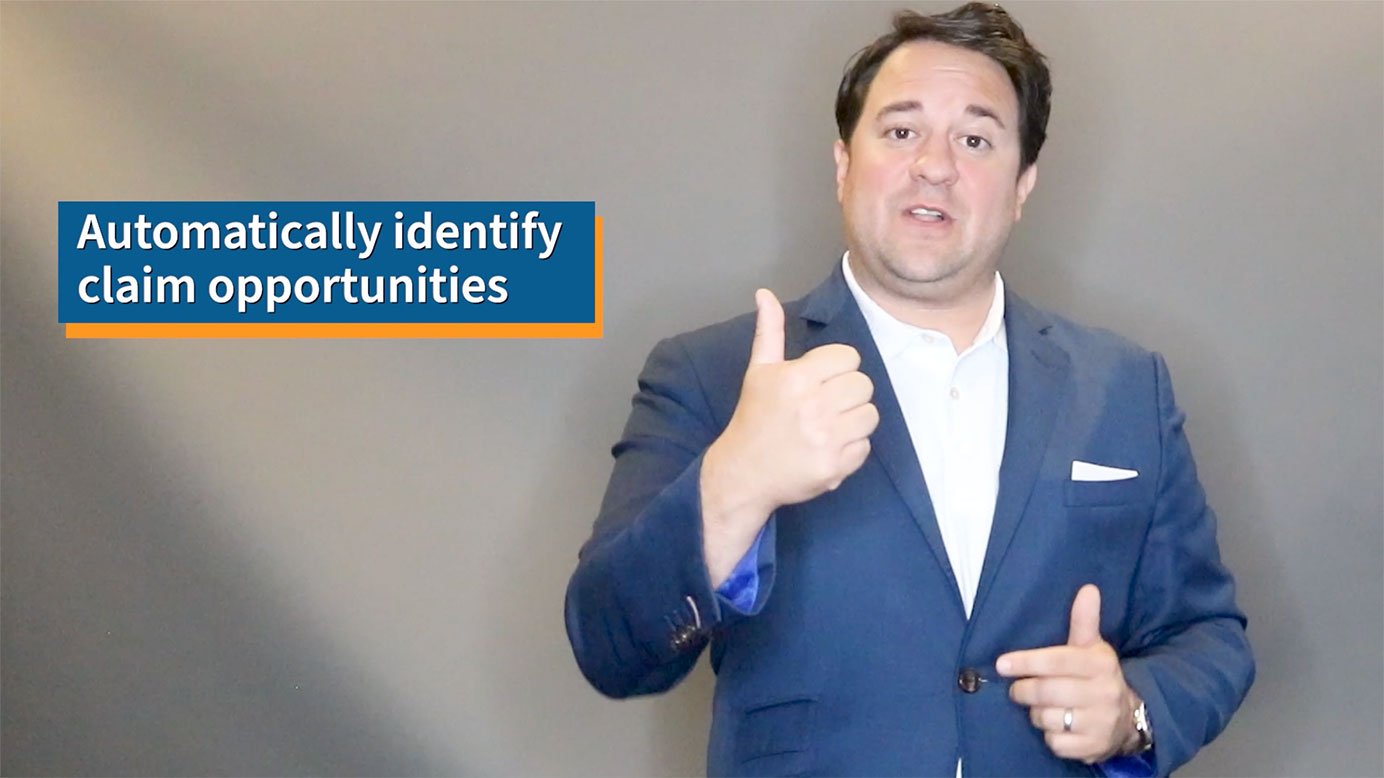 Parcel Invoice Audit
Everything you need to know
Save Big with our Parcel Invoice Audit
Our audit platform automatically identifies, submits, and verifies claims on your behalf.
No upfront costs. No risk.