Hyper-Focused on Small Parcel
ShipSigma has saved our customers over $100 million because we are hyper-focused on small parcel shipping. We spend all day, every day, honing in on small parcel savings and optimization opportunities.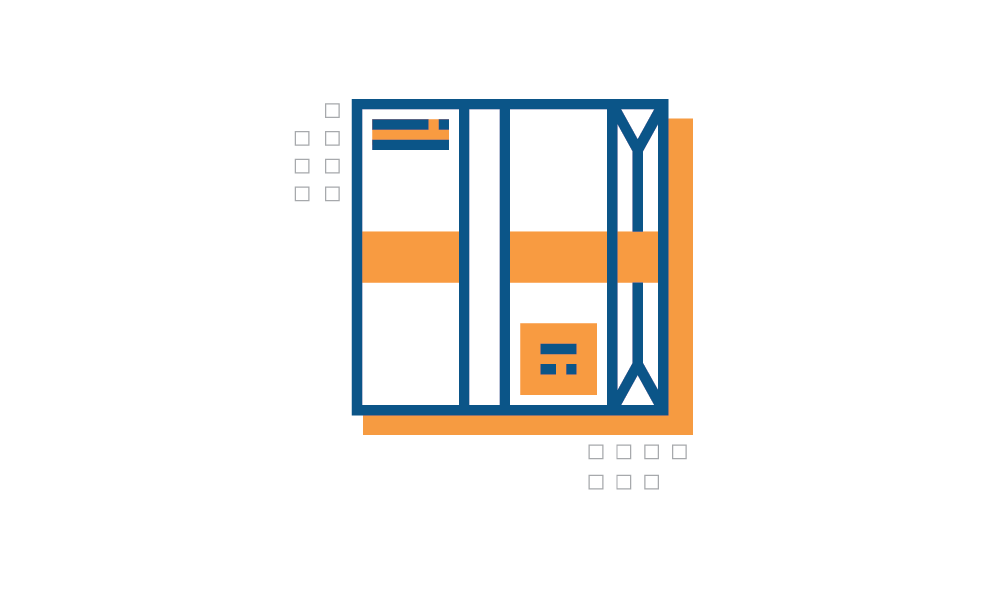 Data-Driven Technology
Our industry-leading proprietary technology mirrors parcel carriers' algorithms and highlights specific savings areas based on each customer's unique shipping characteristics. This technology, fueled by over $1Billion of live market data, shows the best small parcel rates in the country.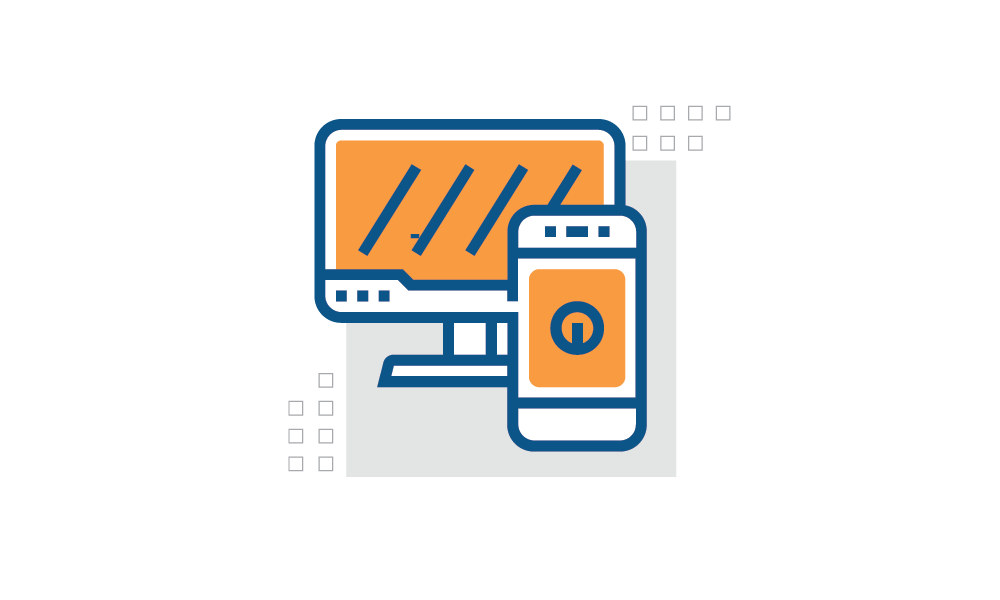 No Operational Change
See great savings with changing carriers or service levels. We want to be an extension of the team you've already built, providing the live market spend data to help successfully navigate the negotiation process.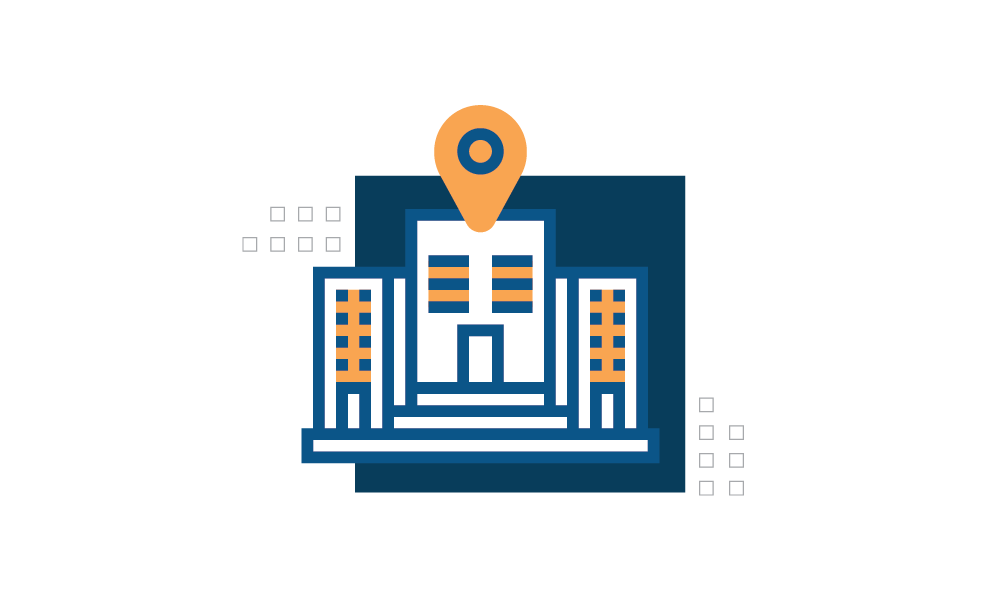 Save Time & Money, Guaranteed
On average we save our customers 25.2% on their parcel shipping costs in less than 4 hours of their time. We guarantee the shipping savings that we find. It we don't meet our guarantee, you don't pay.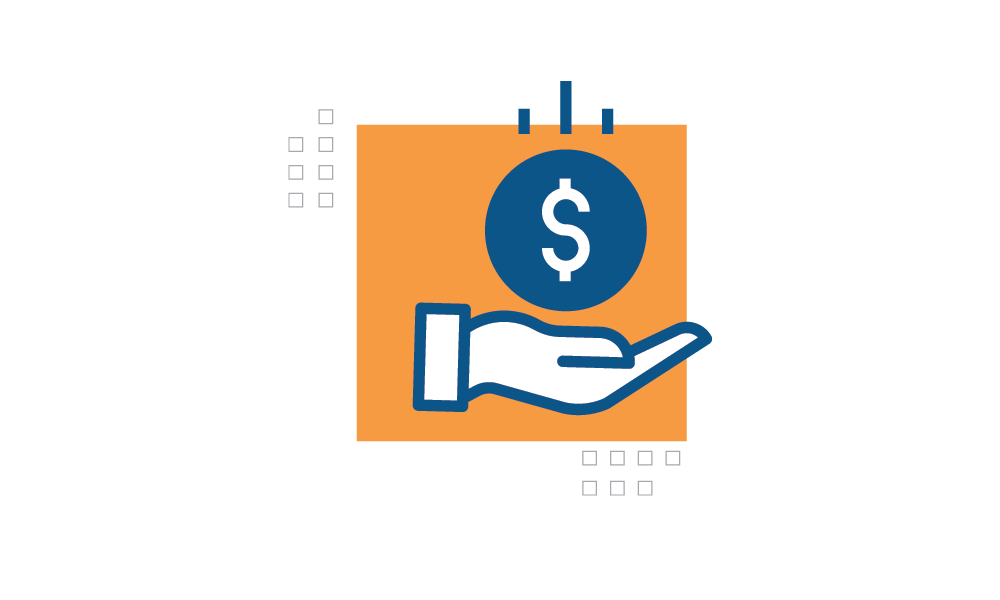 Enterprise-Level Insights & Reporting
Our industry-leading, AI-powered, proprietary platform provides unmatched shipping insights, analytics, and cost savings fueled by a network of data from over a Billion dollars in shipping spend. You'll have access to a real-time dashboard, actionable insights and your savings at the most minute level.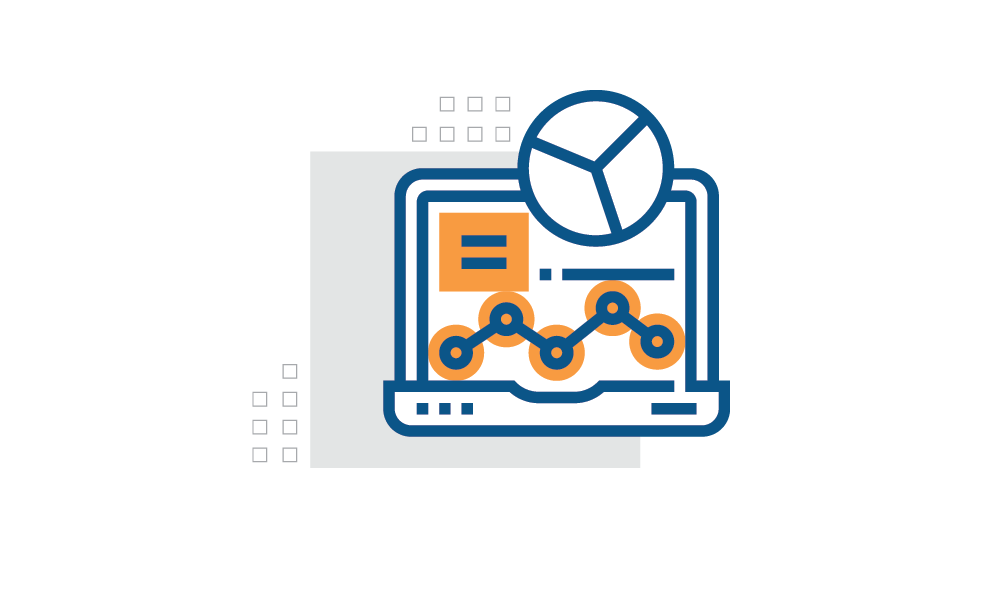 Reduce Your Shipping Costs
Unlock the value in your business. Our proprietary cost modeling software sets the standard for the freight and parcel market by providing advanced cost reduction solutions for all shippers.