Reduce Your Parcel Cost by an Average of 25%.
No Risk.
ShipSigma's tech-powered proven process helps customers reduce shipping costs without changing carriers or service levels. It's so good, we guarantee it.
Trusted by Thousands. Saving Millions.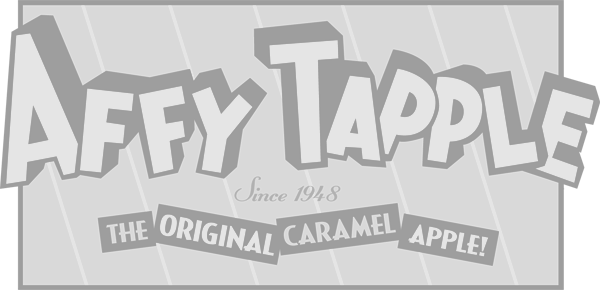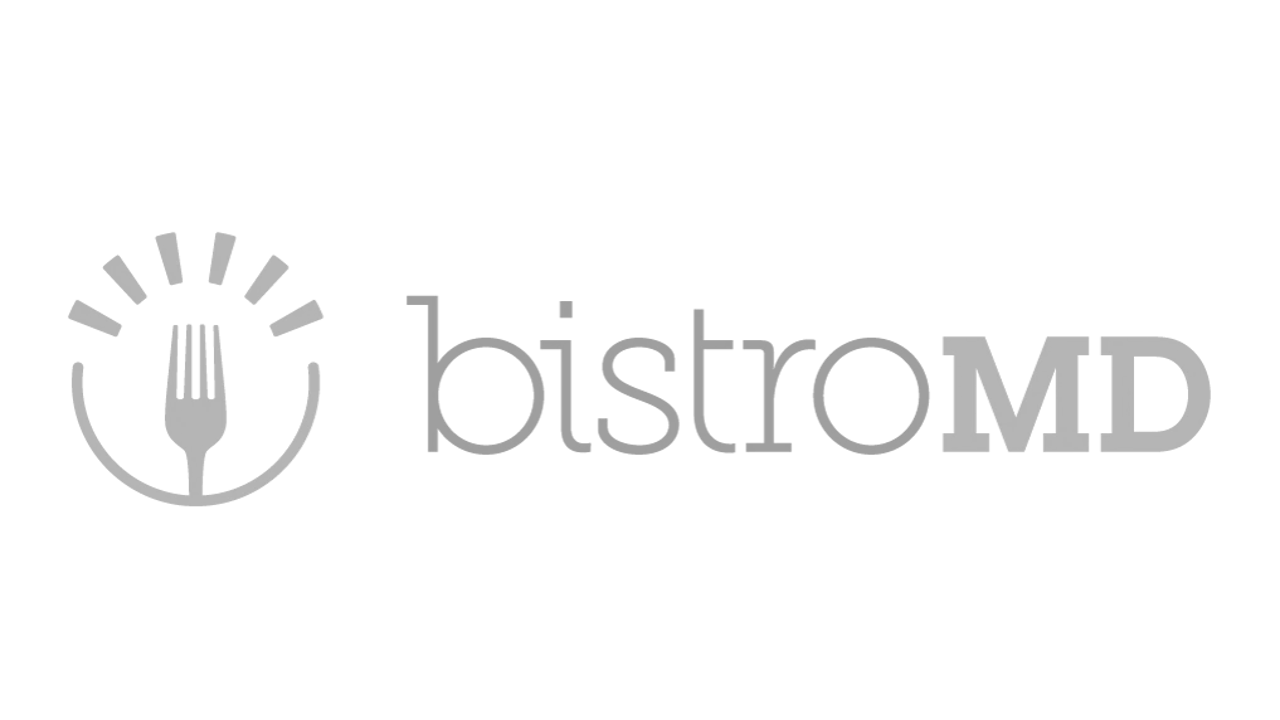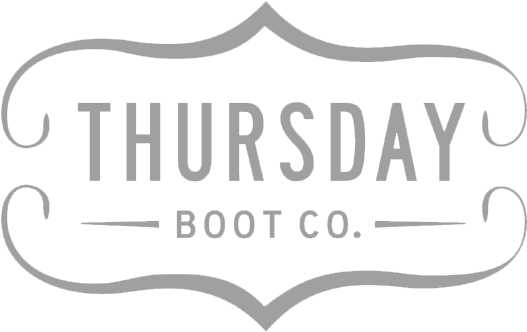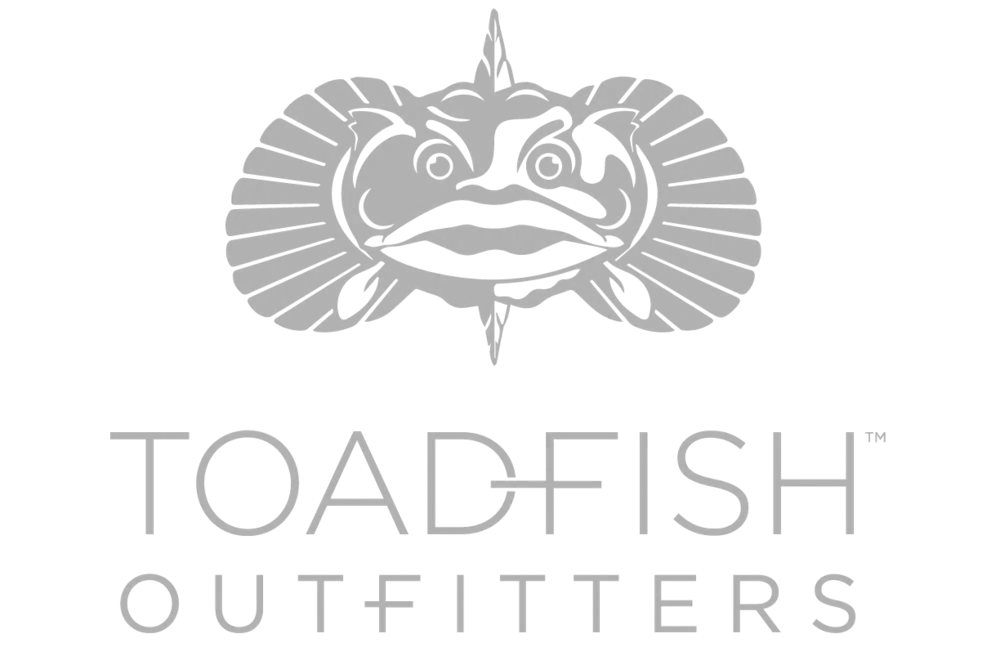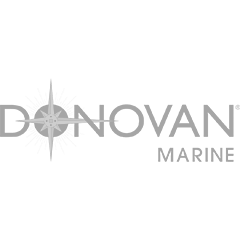 Contract Analysis, Negotiation, and Compliance Made Easy
Our proprietary technology, powered by over $1Billion in live market data, has propelled us to be the industry leader in negotiation software and results. We help shippers, spending $100K to $100M annually, put an objective eye on their bottom line by cutting shipping costs faster, deeper, and easier than they could on their own.
How Much Could I Save Annually?
Move the slider to reflect your annual parcel spend to see how much you could save.
Annual Parcel Spend Savings
0
How ShipSigma Leveraged Invoice Auditing to Further Shipping Savings for Customer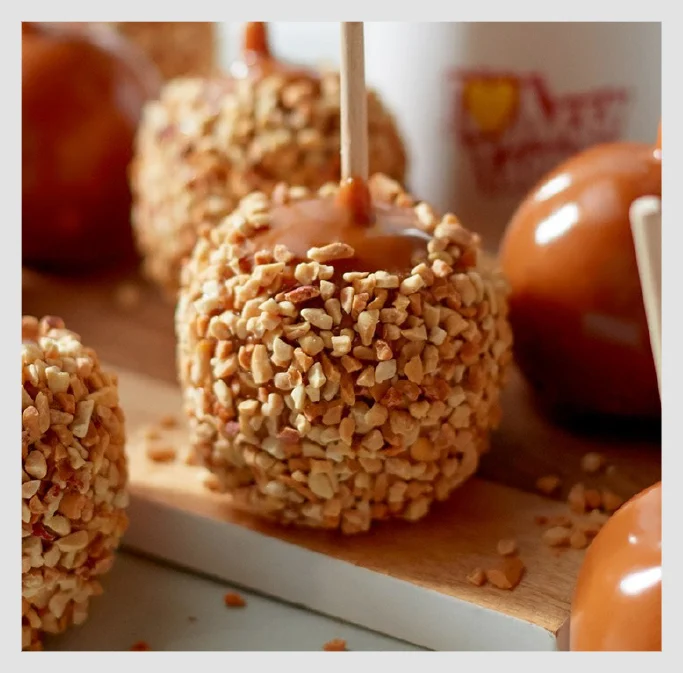 Key Outcomes:
$475,000 annualized savings through contract procurement & compliance
ShipSigma's automated invoice audit platform secured over $70,000 in the first month through lost and damaged claims.
Less than 4 hours of time invested from beginning of relationship to value realized.
Filtration Company Partners with ShipSigma to get better rates beyond "the best rates"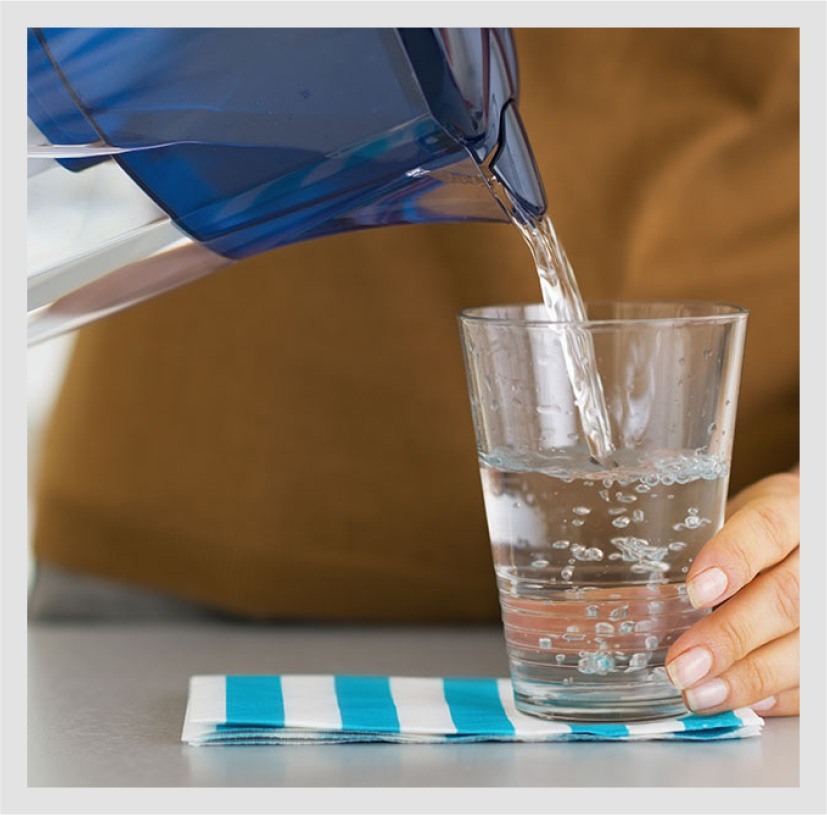 Key Outcomes:
$700,000 annualized savings through contract procurement & compliance
Savings potential recognized within 48 hours of partnership
1/10th of time invested vs. internal RFQ
Manufacturing Company Improves Relationship with Carrier while ShipSigma helps find Shipping Savings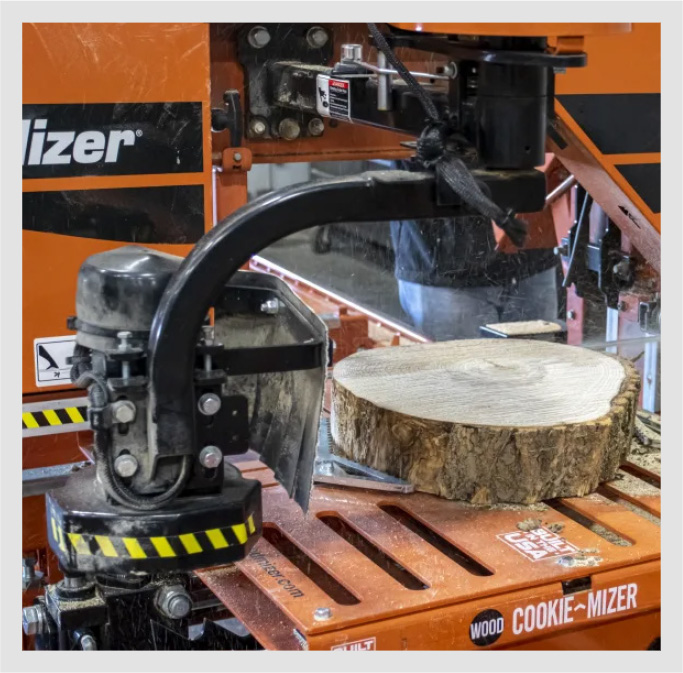 Key Outcomes:
$600,000+ annualized savings through contract procurement & compliance
Realized savings secured within 3 weeks
5 hours of customer time invested
See What Our Customers are Saying
We could not say enough good things about our relationship with ShipSigma. Beyond the initial savings, they continue to find us new angles for savings, set up dashboards specific to our needs, and meet with us quarterly to go through reporting/review savings/new opportunities. ShipSigma has been more than just a service for us, they have been a continuous partner as we navigate the difficulties of controlling our freight costs and holding the vendors accountable.
Tyler B.
Vice President of Finance, Leading Global Manufacturer
4 hours. It took less than 4 hours of my time for my company to see half a million in annual savings. No headaches, no feet-dragging negotiations, no confusing documents. It was so easy.
Todd M.
Vice President, Food Manufacturer and Distributor
The insights and analytics, ShipSigma provided before and after negotiating our carrier agreements, make it clear we have a long-term partner who is aligned with our company values. The cost modeling and rate simulation let us know the exact savings we would see, down to the last cent. After running our historical data, ShipSigma was able to find us almost 28% in annual shipping savings with our same carrier.
Jonica H.
Controller, Market Leading Wine Distributor
Our team managed billions of dollars of various category spend. To have ShipSigma guarantee a savings and then fully execute so that we're realizing increased EBITA within 60 days allows us to focus on other strategic opportunities.
Randy H.
Chief Procurement Officer, Leading Provider of Pork Products
We thought we had the best rates. We were told we had the best rates. ShipSigma got us better rates. They found us nearly 25% in savings and helped us renegotiate our contract with our carrier. It was just so easy.
Brad M.
Chief Operations Officer, Clothing Retailer
The parcel invoice audit was a lifesaver for us. The team at ShipSigma monitored the weekly audit and noticed that instead of shipping air, over 60% of our packages could have traveled ground with no delay in arrival. They saved us more money than we had ever saved in our manual audit process.
Julie F.
Chief Financial Officer, Industry Leading Retailer