How It Works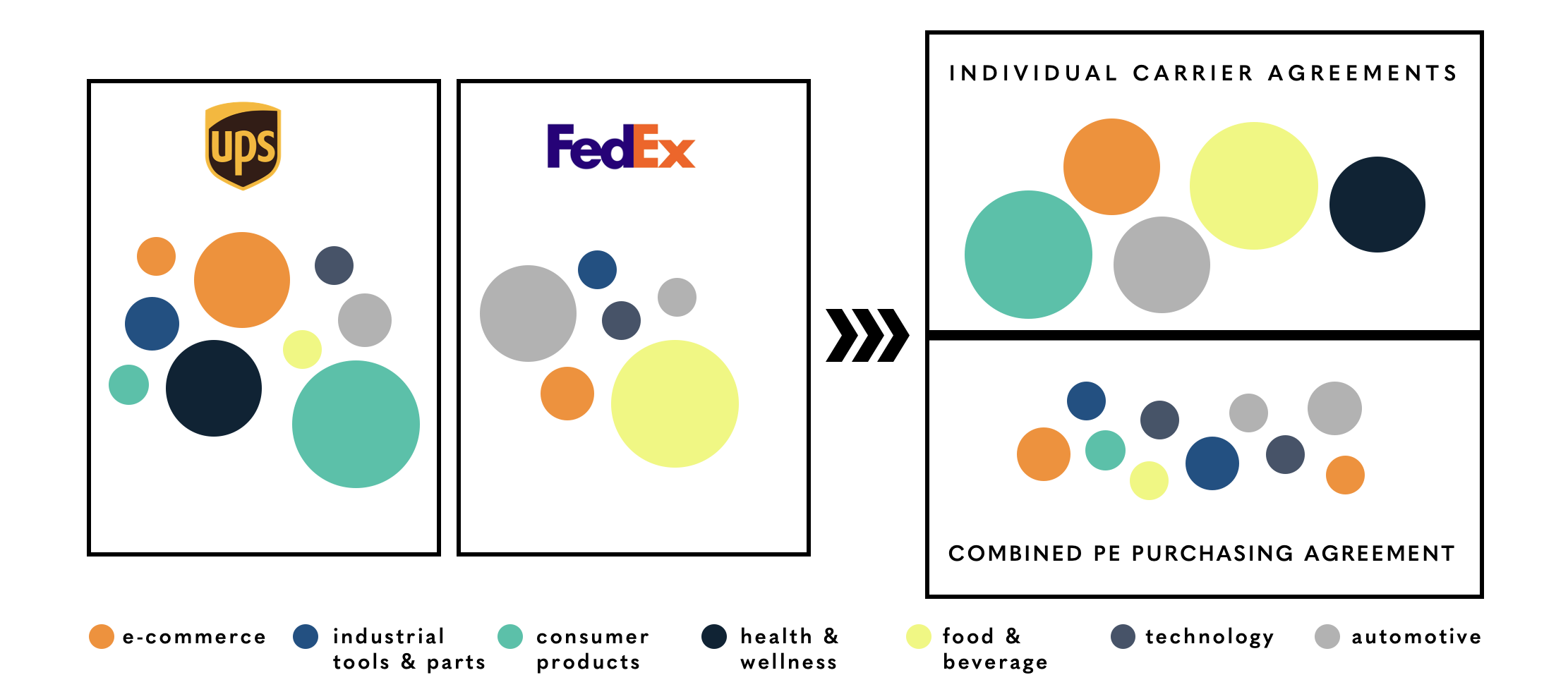 We could not say enough good things about our relationship with ShipSigma. Beyond the initial savings, they continue to find us new angles for savings, set up dashboards specific to our needs, and meet with us quarterly to go through reporting/review savings/new opportunities. ShipSigma has been more than just a service for us, they have been a continuous partner as we navigate the difficulties of controlling our freight costs and holding the vendors accountable.
4 hours. It took less than 4 hours of my time for my company to see half a million in annual savings. No headaches, no feet-dragging negotiations, no confusing documents. It was so easy.
The insights and analytics, ShipSigma provided before and after negotiating our carrier agreements, make it clear we have a long-term partner who is aligned with our company values. The cost modeling and rate simulation let us know the exact savings we would see, down to the last cent. After running our historical data, ShipSigma was able to find us almost 28% in annual shipping savings with our same carrier.
Our team managed billions of dollars of various category spend. To have ShipSigma guarantee a savings and then fully execute so that we're realizing increased EBITA within 60 days allows us to focus on other strategic opportunities.
We thought we had the best rates. We were told we had the best rates. ShipSigma got us better rates. They found us nearly 25% in savings and helped us renegotiate our contract with our carrier. It was just so easy.
The parcel invoice audit was a lifesaver for us. The team at ShipSigma monitored the weekly audit and noticed that instead of shipping air, over 60% of our packages could have traveled ground with no delay in arrival. They saved us more money than we had ever saved in our manual audit process.
Maximize Buying Power Inside of Your Portfolio
Let ShipSigma help you be strategic with your entire portfolio of companies.