Partner
with ShipSigma
Businesses that partner with ShipSigma expand their market reach, shorten their sales cycle, and save their customers an average of 25% on annual shipping costs.
Do you have a customer that you think could profit from the ShipSigma solutions? Introduce us! If they sign, you'll reap the benefits.
We partner with great businesses with a common goal of optimizing supply chain spending. Do you have a customer that you think could profit from the ShipSigma solutions? Introduce us! If they sign, you'll reap the benefits.
Partnership Benefits
ShipSigma has built a thriving ecosystem of partners. With offerings from carrier contract negotiation to parcel invoice auditing, shipping analytics, and beyond, ShipSigma's partners extend both their reach and value by broadening their offerings and increasing their revenue.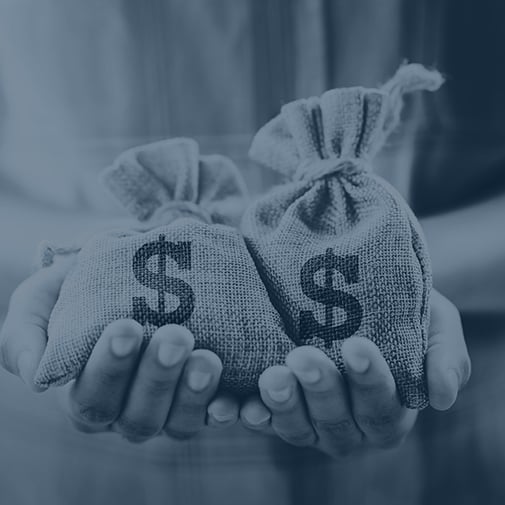 Extend Your Value Proposition
Provide your customers with unbeatable savings. Let ShipSigma help your UPS & FedEx parcel customers save big without changing carriers or service levels.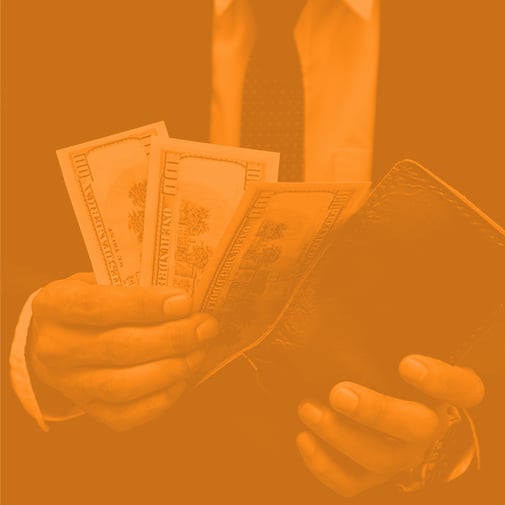 Best-in-Class Incentive Plans
We combine the best products, services, and commissions to make your decision easy, giving you revenue to invest back into your company or your people.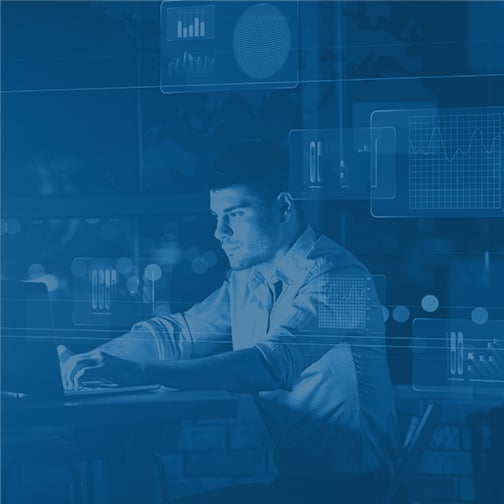 Differentiate From Competitors
Over 300 combined years of carrier pricing expertise, over 100 combined years of carrier contract negotiation experience, and a shipping savings guarantee.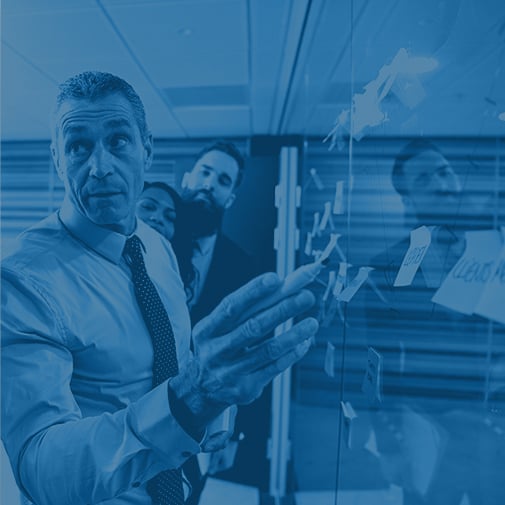 No Risk Savings Solution
Close more deals and shorten your sales cycle by providing guaranteed time and monetary savings through a no-risk savings analysis.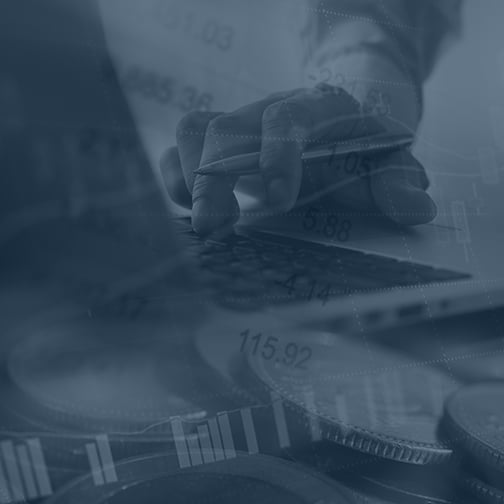 Improve Customer Retention
Help customers manage their bottom line by saving them an average of 25% on annual shipping costs.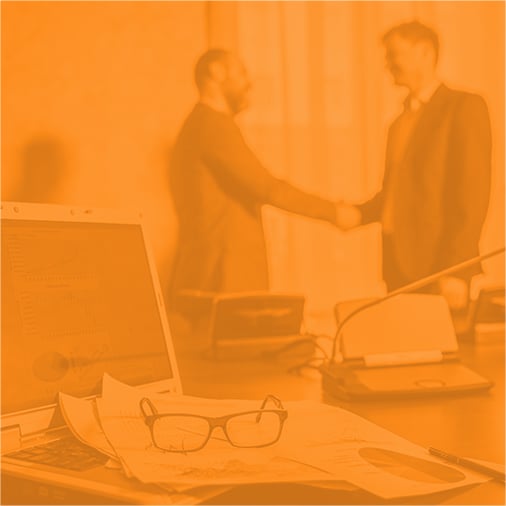 Executive Level Support
We'll provide branded marketing materials and live dashboard access to track your deals and make sure you have everything you need to be successful.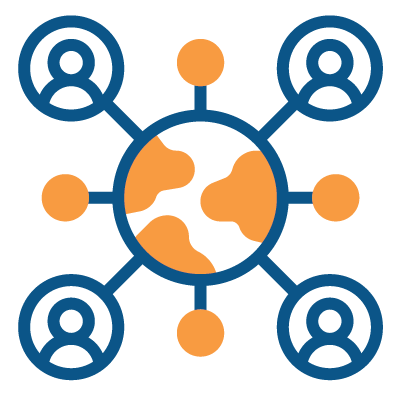 Ambassador
An ambassador recruits, builds, develops, and manages a partner channel.


They participate in weekly meetings with the Vice President of Partnerships and Chief Revenue Officer to review the pipeline and discuss future partnerships. Ambassadors receive a recurring commission for every deal produced within their channel.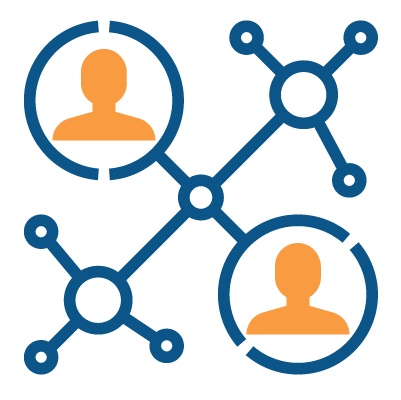 Team
A partner team is a company that has multiple sales reps working to get ShipSigma referrals.

The partner company executive will meet with the Vice President of Partnerships and Chief Revenue Officer to discuss expectations and results for their team. ShipSigma will pay a recurring commission to the partner company to be divided amongst the individual sales reps.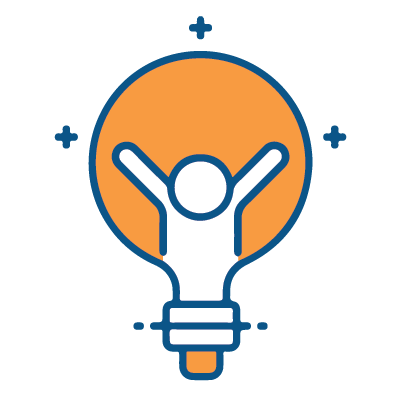 Individual
A partner individual acts on their own to bring in referral opportunities to ShipSigma.

The Partner Individual will have access to our Vice President of Partnerships and Chief Revenue Officer for ongoing support. Partners will receive a recurring commission for every deal they produce.
Parcel
Focused
We are hyper-focused on small parcel. We have 250+ years of combined experience with the major shipping carriers within their pricing, finance, and business development functions.
Data Driven Technology
Our industry-leading proprietary technology highlights specific savings areas based on each customer's unique shipping characteristics. This technology, fueled by over $1Billion of live market data, shows the best small parcel rates in the country.
No Operational Change
Our customers save an average of 25% on shipping costs without having to change carriers or service levels. We pride ourselves in being an extension of our customer's teams, helping them see improved P&L, improved EBIDTA, and additional savings to be allocated within their budgets.
See What Our Customers are Saying
We could not say enough good things about our relationship with ShipSigma. Beyond the initial savings, they continue to find us new angles for savings, set up dashboards specific to our needs, and meet with us quarterly to go through reporting/review savings/new opportunities. ShipSigma has been more than just a service for us, they have been a continuous partner as we navigate the difficulties of controlling our freight costs and holding the vendors accountable.
Tyler B.
Vice President of Finance, Leading Global Manufacturer
4 hours. It took less than 4 hours of my time for my company to see half a million in annual savings. No headaches, no feet-dragging negotiations, no confusing documents. It was so easy.
Todd M.
Vice President, Food Manufacturer and Distributor
The insights and analytics, ShipSigma provided before and after negotiating our carrier agreements, make it clear we have a long-term partner who is aligned with our company values. The cost modeling and rate simulation let us know the exact savings we would see, down to the last cent. After running our historical data, ShipSigma was able to find us almost 28% in annual shipping savings with our same carrier.
Jonica H.
Controller, Market Leading Wine Distributor
Our team managed billions of dollars of various category spend. To have ShipSigma guarantee a savings and then fully execute so that we're realizing increased EBITA within 60 days allows us to focus on other strategic opportunities.
Randy H.
Chief Procurement Officer, Leading Provider of Pork Products
We thought we had the best rates. We were told we had the best rates. ShipSigma got us better rates. They found us nearly 25% in savings and helped us renegotiate our contract with our carrier. It was just so easy.
Brad M.
Chief Operations Officer, Clothing Retailer
The parcel invoice audit was a lifesaver for us. The team at ShipSigma monitored the weekly audit and noticed that instead of shipping air, over 60% of our packages could have traveled ground with no delay in arrival. They saved us more money than we had ever saved in our manual audit process.
Julie F.
Chief Financial Officer, Industry Leading Retailer