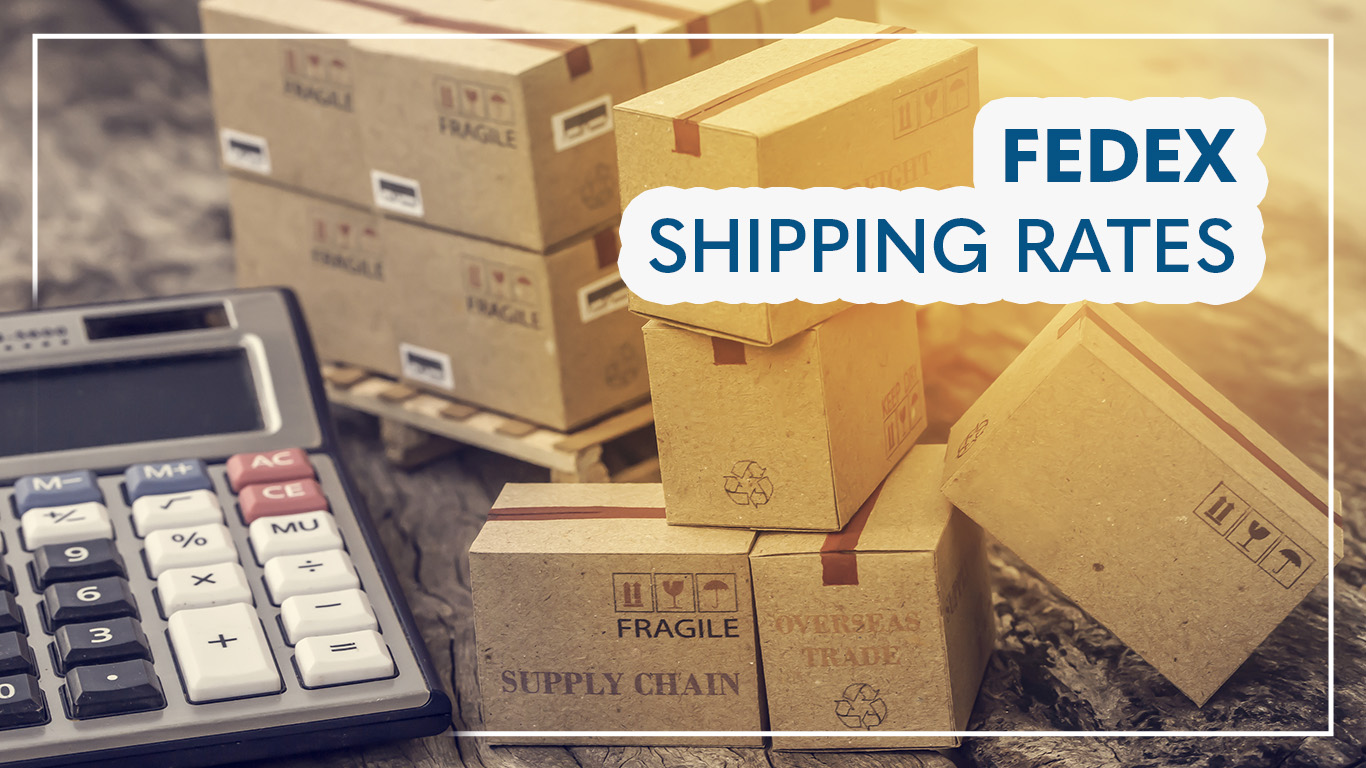 September 15, 2022 Chase Flashman
FedEx Shipping Rates
FedEx is the second largest shipping company in the world behind UPS. The company provides services for both business-to-business and consumer deliveries, but at a cost. Outside of the actual shipping fees, you'll see additional FedEx surcharges for package size (weight and dimensions), amount of packages sent, time of year, and just about every other variable you can think of. On top of that, if you are shipping enough to have a legally binding agreement with FedEx, you have likely experienced the arduous contract negotiations that come with it. Below, we'll walk you through the types of shipping FedEx offers and the associated rates.
FedEx Ground Shipping Rates
FedEx Ground offers several different services for moving packages from businesses to individuals including the standard service—typically three- to five-day delivery times—and rush or next-day options. The latter two options cost more but get your package to its destination faster. FedEx Ground also offers an express service that takes one business day or less to deliver a package anywhere within the continental United States (excluding Alaska).
FedEx Ground shipping rates are based on the weight of a package, which is determined by multiplying the length, width, and height of the package. The weight you enter when shipping with FedEx Ground will determine your base cost to ship your package. Be prepared to see additional surcharges added based on fuel and dimension/weight of the package.
FedEx International Shipping Rates
FedEx International will ship packages anywhere in the world between two days and four weeks depending on how far the package is traveling. This can be done through their economy service (2–4 weeks) or faster ones like express (1–3 days), express Saver (2–5 business days), Priority Saver (3–7 business days), Priority Express International (1–3 business days).*
FedEx international shipping rates are available for non-U.S.-to-U.S. shipments and for U.S.-to-non-U.S. shipments, but the two kinds of rates aren't the same.
The FedEx international shipping rate calculator uses current market prices to determine how much you'll pay for your shipment based on weight and destination country or region, then calculates whether a surcharge may apply due to any special circumstances (such as a specific type of product being shipped). If a surcharge applies, the calculator will let you know what it is before proceeding with the quote request process so that you can make an informed decision about whether or not to continue with your purchase.
FedEx Shipping Rates Boxes
FedEx offers a range of boxes, each with its own specifications, that you can use to package your items. The box sizes are listed below from smallest to largest.
FedEx Envelope - 9-1/2" x 12-1/2"
Reusable Envelope: 9-1/2" x 15-1/2" Maximum volume 250 cubic inches
Starting at $10.80

FedEx Pak - 10-1/4" x 12-3/4", 12" x 15-1/2"
Padded: 11-3/4" x 14-3/4"
Reusable Sturdy Pak: 10" x 14‑1/2" Maximum volume 650 cubic inches
Starting at $11.10

FedEx Small Box - 10-7/8" x 1-1/2" x 12-3/8", 8-3/4" x 2-5/8" x 11-1/4", Maximum volume 420 cubic inches
Starting at $12.05

FedEx Medium Box - 11-1/2" x 2-3/8" x 13-1/4", 8-3/4" x 4-3/8" x 11-1/4", Maximum volume 650 cubic inches
Starting at $15.70

FedEx Large Box - 12-3/8" x 3" x 17-1/2", 8-3/4" x 7-3/4" x 11-1/4", Maximum volume 1,100 cubic inches
Starting at $24.20

FedEx Extra Large Box - 11-7/8" x 10-3/4" x 11", 15-3/4" x 14-1/8" x 6", Maximum volume 2,200 cubic inches
Starting at $39.10

FedEx Tube: 6" x 6" x 38", Maximum volume 2,200 cubic inches
Starting at $39.10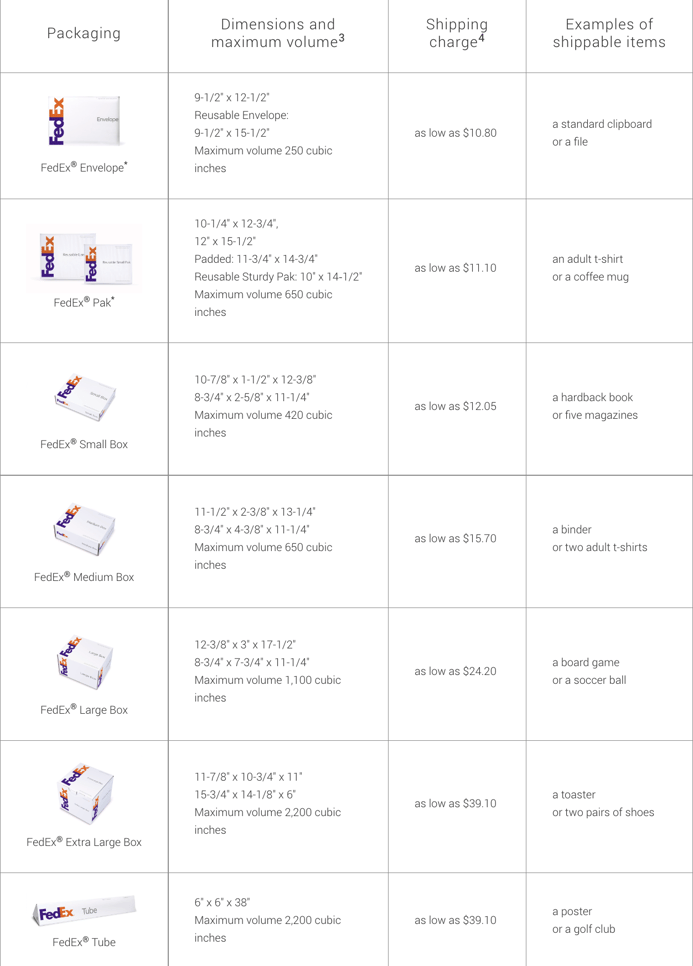 Photo: FedEx
FedEx Tracking
If you've ever shipped a package with FedEx, you know that the tracking number is your best friend. The tracking number is what lets you see where your package currently is and if it's been delivered. The easiest way to track a shipment is at their website. You can also call 1-800-463-3339 or use the mobile app.
You can view past tracking history on the same page as well as add an email address so they'll send updates when there are changes in shipping status (for example, when an order has shipped). They offer detailed information about each step of transit including:
Date/time received at hub location;

Status update during delivery (e.g., acceptance for pickup);

Date/time delivered;

Received date for international shipments
ShipSigma: Make Shipping Worth it
Shipping can add up quickly, especially when you throw in additional surcharges. At ShipSigma, we work hard to make sure our customers are receiving the lowest parcel shipping costs. Through our parcel invoice audit, we audit the carrier shipping rates to automatically file claims and verify refunds for our customers. We also provide our customers with a detailed breakdown of the cost of their shipments so they can see exactly where their money is going. With this information, we can successfully lead carrier contract negotiations finding our customers better rates than they thought possible. Contact ShipSigma to learn how you can start saving money today.
Related Blog Stories
Carrier Contract Negotiation, Carrier News
Understanding Rate Negotiations
Read More
Understanding Rate Negotiations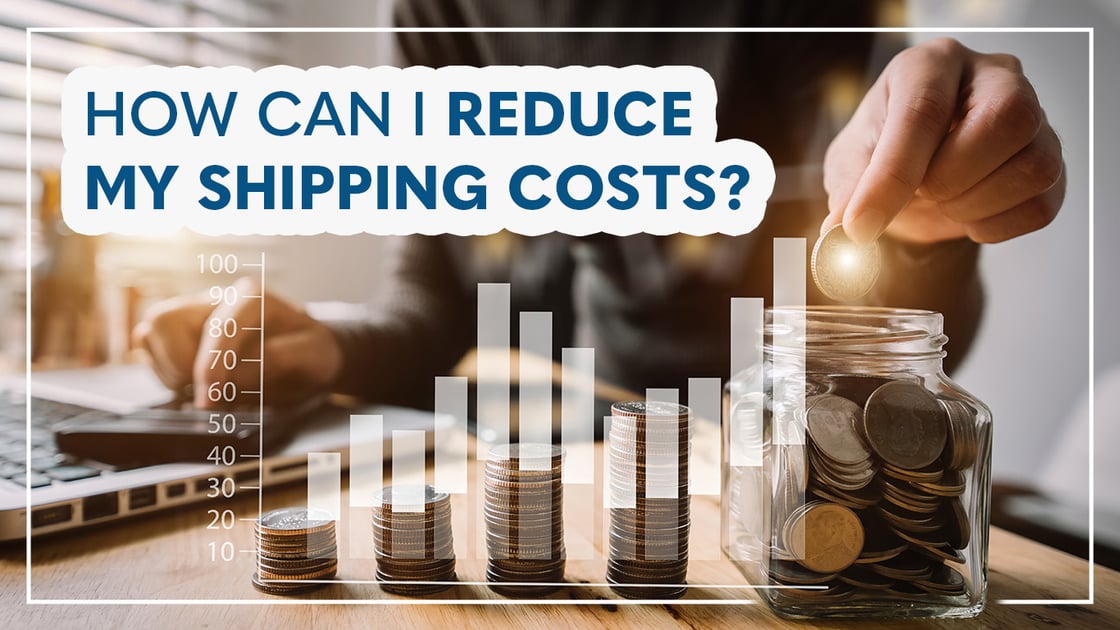 Carrier Contract Negotiation, Carrier News
How Can I Reduce My Shipping Costs?
The largest general rate increase (GRI) for carriers is taking effect December 2022 - January 2023 across the country. This...
Read More
How Can I Reduce My Shipping Costs?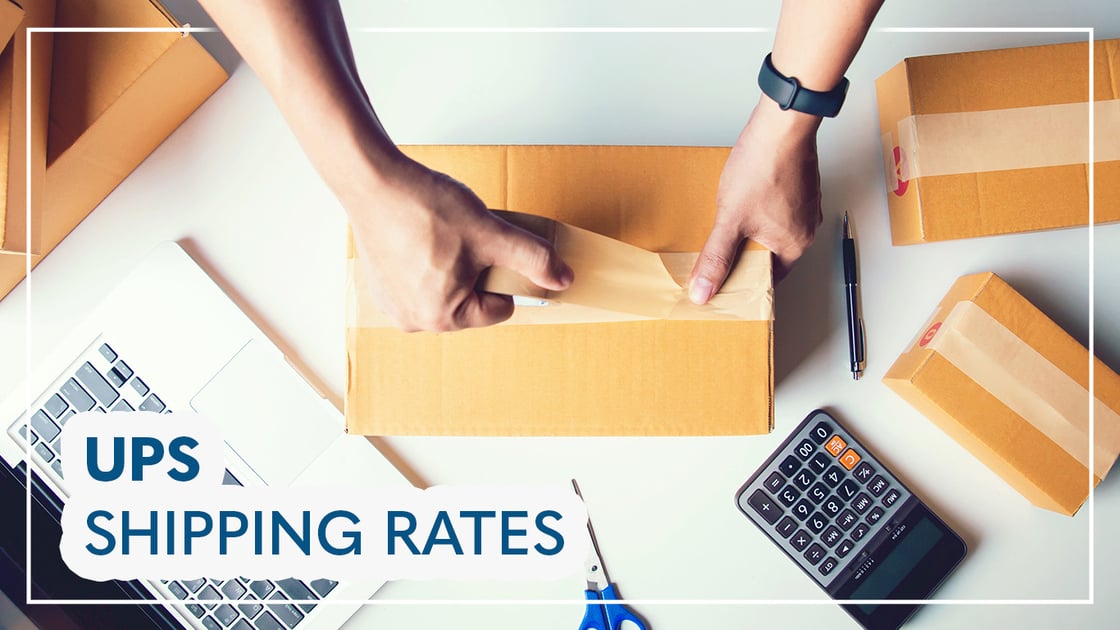 Carrier Contract Negotiation, Carrier News
UPS Shipping Rates
Shipping rates can be a bit confusing. There are so many different services, variables, and factors that affect how much it costs...
Read More
UPS Shipping Rates