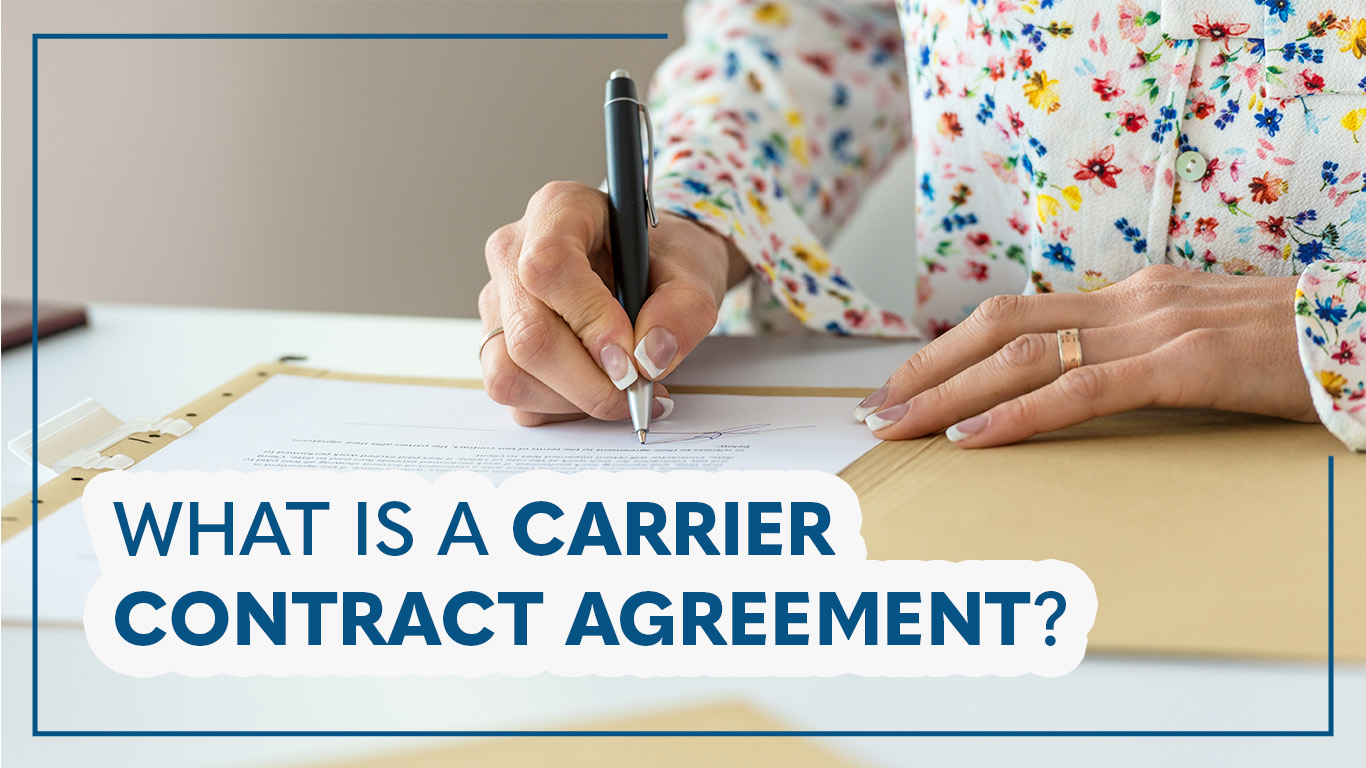 June 30, 2022 Deyman Doolittle
What is a Contract Carrier Agreement | Definition
A contract carrier agreement is a legally binding document between a carrier (like UPS or FedEx) and a customer detailing terms and conditions, services, and fees to be provided by each party. This holds both parties accountable for their respective duties (i.e carriers to deliver packages on time, customers to pay for service) and allows for streamlined contract management and compliance. A carrier agreement often referred to as a motor carrier agreement is most commonly discussed and altered through a carrier contract negotiation.
Common Carrier vs Contract Carrier vs Private Carrier
Carrier agreements are used with common carriers, contract carriers, and private carriers.
What is a Common Carrier?
A common carrier is a "business enterprise that transports goods and people from one location to another." This could be a shipping carrier transporting packages to a bus line transporting people. In this case, carrier agreements are often agreed upon between the individual consumer and the carrier. For example, when a consumer goes to their local UPS to ship a package, they pay a certain price for the package to be delivered by a certain day and/or time. Common carriers can serve anyone, and the agreements made are often short-term single-use agreements. Examples of common carrier companies include UPS, Fedex, and Southwest Airlines.
What is a Contract Carrier?
A contract carrier differs from a common carrier in that they serve specific companies. Contract carriers are often contracted to serve these companies over an agreed upon timeframe because the agreement can be terminated, negotiated, or removed. Contract carriers can also offer the shipment or transportation of high-risk materials like medical supplies and gases. These specialty supplies require expert handlers which are supplied by contract carriers. The most common examples of contract carrier companies are UPS & FedEx.
What is an example of a private carrier?
A private carrier is when a company owns its own vehicles to transport its own goods or services. They are not for hire, and therefore not accessible to the individual consumer or company. Typically, we see this in car manufacturers, but other examples include Coca-Cola and Wal-Mart. Semi-trucks are the most common form of transportation for private carriers, however, their fleets could include aircrafts, railcars, or even ships.
Companies That Move the Most Freight
Companies that move the most freight are typically a mix between common, contract, and private carriers. The top three companies in 2021 were XPO Logistics, UPS, and DHL. However, to even begin moving the freight, carriers of all kinds must be provided with a carrier packet.
What Does a Carrier Packet Include?
A carrier packet, also known as a broker packet, is a collection of documents to help facilitate carrier set up and approve them to haul freight. Without all of the necessary forms/agreements in place, carriers are more susceptible to improper onboarding and increased risk.
Carrier Packet Contents
Broker-Carrier Agreement: Includes the agreement date, number of days until payment, invoicing procedures, insurance requirements, and the carrier's Motor Carrier (MC) number.
W-9 Form: Must be completed with the amount of income to be paid to the carrier
Liability Insurance: Carriers must provide an insurance certificate showing that they have the minimum required amount of liability insurance.
Copy of MC Operating Authority: MC numbers (assigned by the FMCSA) indicate that carriers have the legal right to provide transportation of property.
Safety Rating Documentation: Carrier must provide their motor carrier safety ratings.
Broker Bonds: Proof of freight broker surety bond is required.
Transportation Licensing: Proof of proper driver's license to operate the truck legally
Invoicing Procedures: Where to send documents to receive payment after delivery
New Carrier Profile Information: All carrier identifying information for onboarding (i.e Carrier Company Name, Mailing Address, MC Number, Federal ID Number, DOT Number, and Standard Carrier Alpha Code Number).
Carrier Quick Pay Options: If offered by broker.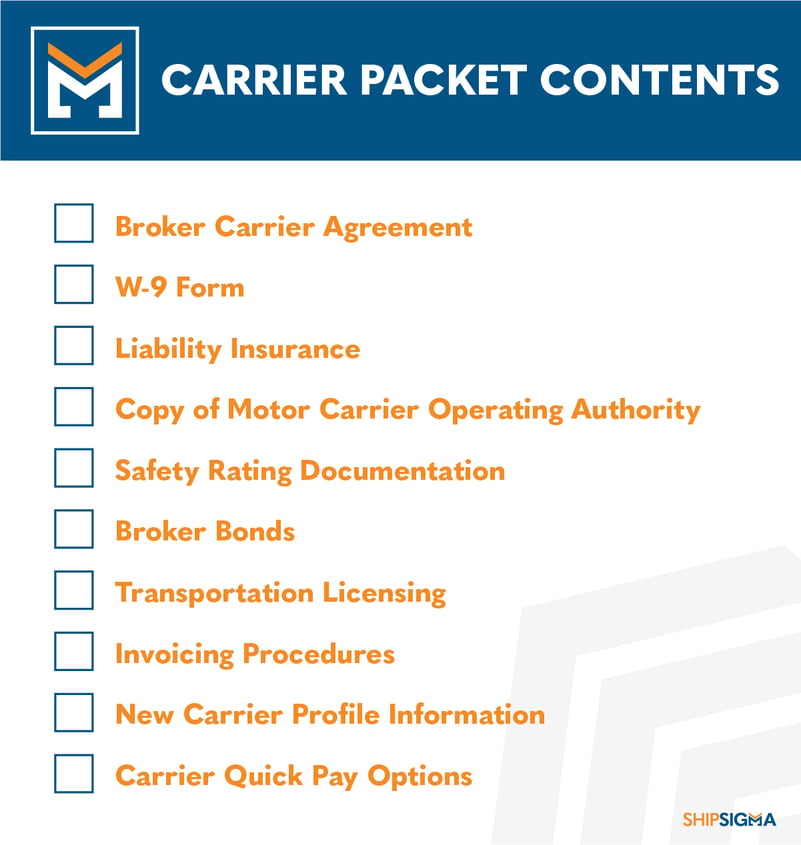 Negotiate Your Carrier Contract with ShipSigma
We are experts in carrier contract negotiation, we do it every single day. With our ai-powered platform, we know how much we can save you before we negotiate. We go beyond benchmarking and provide cost modeling and rate simulation so that you know exactly how your rates stack up.
Our mission is simple, we're here to save you money. Our customers see an average of 25.2% savings. Thinking about negotiating your contract? Contact us today to get started.
Related Blog Stories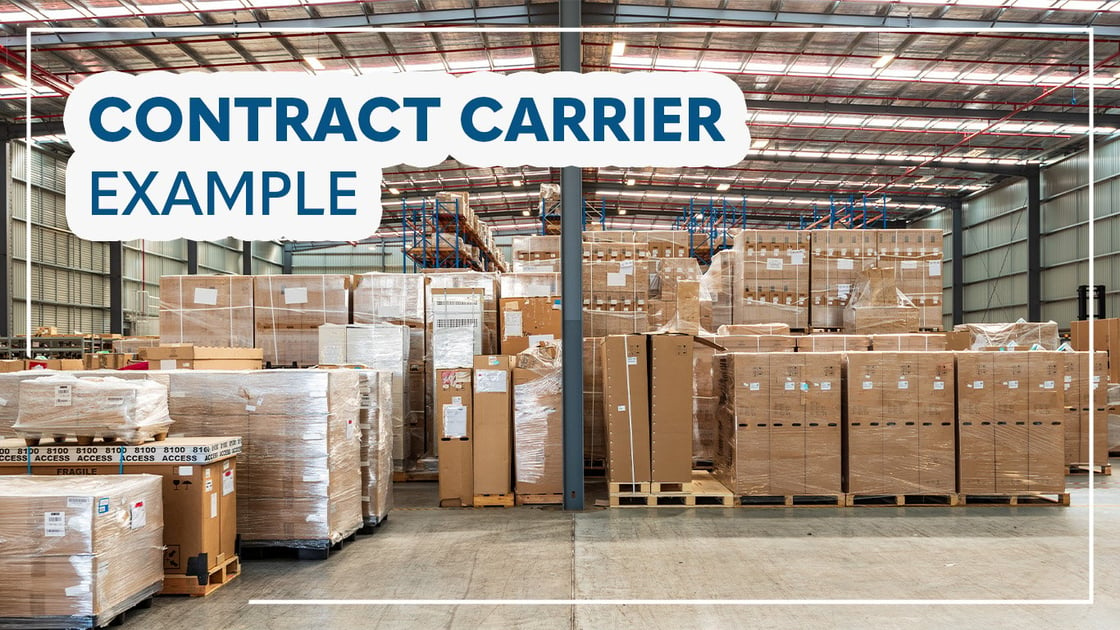 Carrier Contract Negotiation
Contract Carrier Example
Do you ever find yourself asking what is a contract carrier? We thought so. A contract carrier is defined as a "business that...
Read More
Contract Carrier Example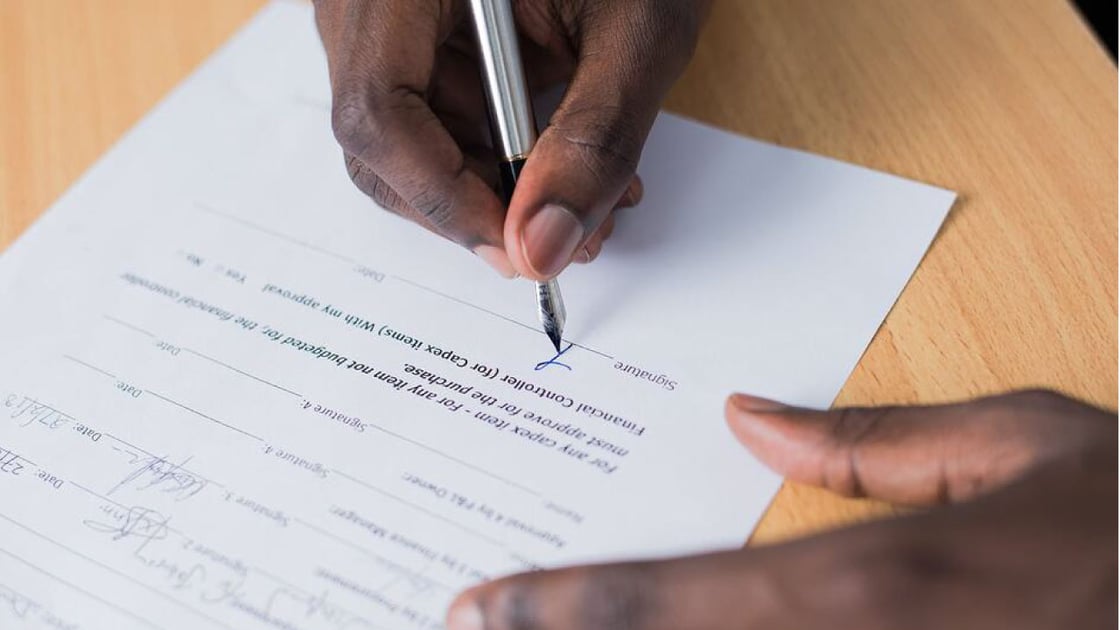 Carrier Contract Negotiation
Yearly Changes to Carrier Contracts
Most carriers have a guaranteed service refund. This means that if a package isn't delivered by the time your carrier promised,...
Read More
Yearly Changes to Carrier Contracts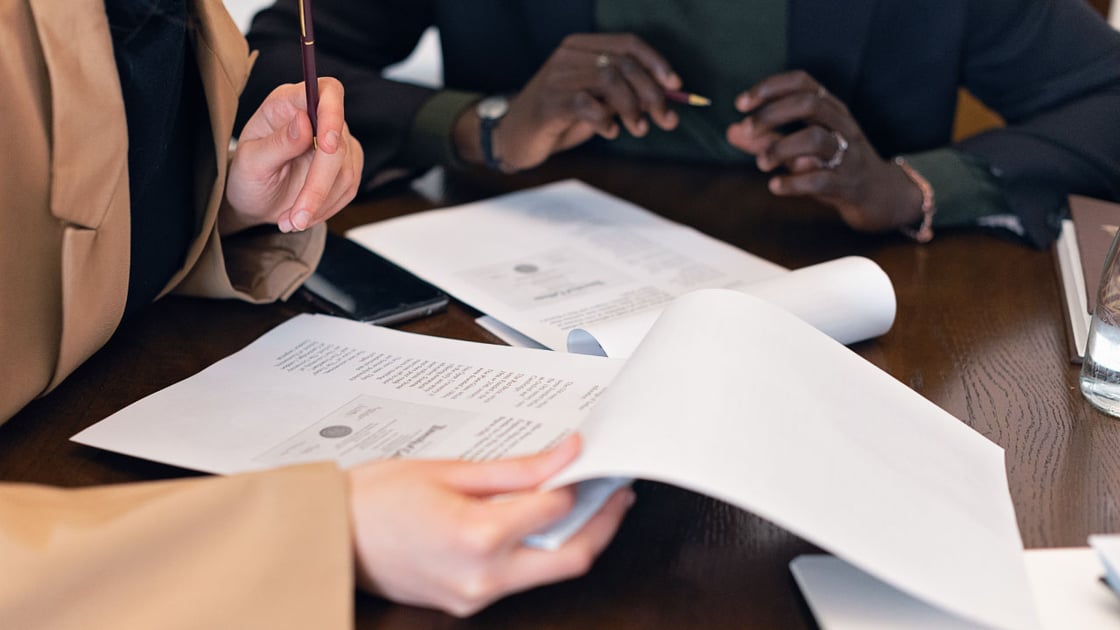 Carrier Contract Negotiation
Carrier Contract Negotiation
What is carrier contract negotiation?
As a business owner you should never feel like you're stuck with the contract that you're...
Read More
Carrier Contract Negotiation