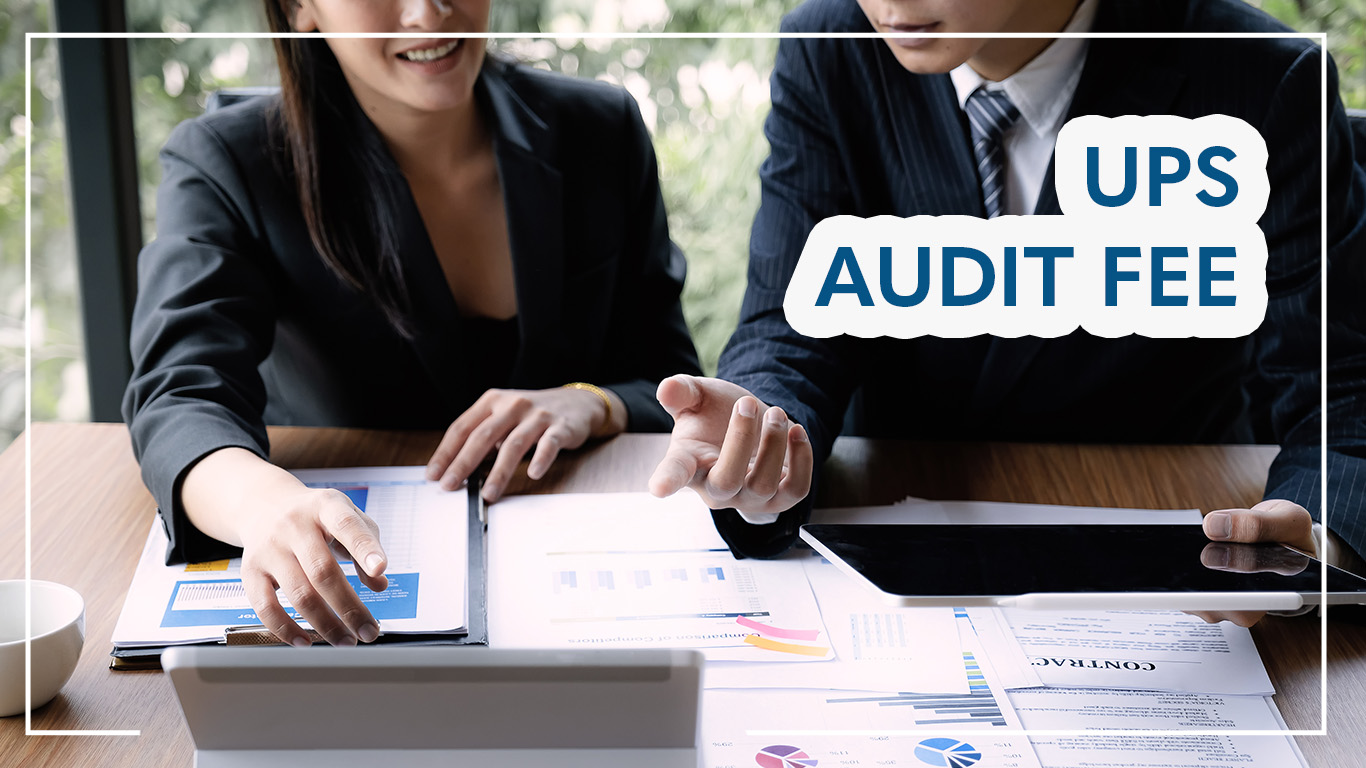 May 27, 2022 Deyman Doolittle
UPS Audit Fee
When you look at your UPS bill for shipment, it can sometimes be difficult to tell what all the charges are for. It seems as though the list of fees is never-ending. These surcharges add to the already skyrocketing shipping prices nowadays. According to Bloomberg, shipping rates are 25-50% higher than they were in 2020.
A parcel invoice audit can be a good way to avoid some of these UPS surcharges. ShipSigma can help with these audits, but we will discuss that more later. First, we will go through some of the extra charges you might be seeing on your bill, explain why you were charged for them, and discuss how those charges may lead to an extra audit fee.
Understanding what you are paying for will help you determine where you can cut costs on shipping.
What Are UPS Shipping Charge Corrections?
UPS shipping charge corrections are fees that you have to pay any time you provide UPS with inaccurate or incomplete information. This fee specifically covers the cost to go back and fix the mistake(s). Below is a list of some of the most common shipping charge corrections.
Incorrect Weight: The weight of your package cannot change between the time of registration and of shipment. If so, you are at risk of receiving a surcharge for having an incorrect weight listed in your shipping information. UPS recommends that you round your weights up to the nearest whole pound to avoid these charges.
UPS Residential Surcharge: This charge occurs when UPS has to deliver to a residential address. If someone runs their business out of their home, it is still considered a residential address and should be listed as such when preparing the shipment information.
Address Correction: UPS charges this fee when they can't verify the address provided on the shipping information. You may also get charged this fee if the address is incomplete for the purposes of delivery, such as not providing a suite on shipments.
What Are UPS Accessorial Charges?
UPS accessorial charges, similar to shipping charge corrections, are extra fees tacked onto your shipping costs. These occur when UPS has to do more than agreed upon to deliver your shipment. Below is a description of some of these charges.
Unplanned Pickup Location: UPS charges you when the delivery spot does not have a dropbox or designated drop-off location. This issue often occurs at commercial addresses.
Oversized or Nonstandard Dimensions: A package is considered oversized if the weight is more than 150 pounds, the length exceeds 108 inches, or exceeds a total of 165 inches in length and girth combined.
Additional Handling: As the name suggests, this charge occurs when additional handling is needed on a package for any reason. This includes not shipping your items in a fully encased corrugated cardboard shipping container.
Dangerous Goods: If you ship any sort of hazardous materials, including combustibles or batteries, you will have to pay this fee.
Collect on Delivery (C.O.D.) Surcharge: If you decide to have UPS collect payment from the recipient and deposit it, then you will have to pay this fee.
Undeliverable Return Fee: If UPS has to return a package to you because either the recipient refused the package or the package couldn't be delivered for a reason outside of their control, then you will have to pay for that return.
Both shipping charge corrections and accessorial charges can lead to an audit fee. For a more extensive list of UPS surcharges, click here.
What Is a UPS Audit Fee?
An audit fee is a charge that you may have to pay if UPS has to make too many adjustments or special accommodations to your shipments. You are at risk of receiving an audit fee if the average shipping charge correction during an invoice week is more than $5 per package subject to the shipping charge corrections. This fee doesn't apply to import shipments.
UPS will charge you either an extra $1 per package subject to a shipping charge correction or 6% of the total amount of the shipping charge corrections during the applicable invoice period, whichever is more expensive.

The easiest way to avoid shipping charge corrections and accessorial charges, and thus audit fees, is to double-check the information you provide to UPS when scheduling a shipment. Make sure you are measuring your packages' sizes and weights correctly using UPS's guidelines. Verify addresses using UPS's address validator tool. By verifying that everything is correct, you can avoid unnecessary spending on shipments.
Avoid Audit Fees with ShipSigma
You can correct mistakes on your end to avoid audit fees, but what do you do when UPS is in the wrong? ShipSigma can help with that. Once you connect your UPS account to our software, our AI-powered platform runs 50+ point parcel invoice audit and will then automatically submit claims for you when it catches a mistake. We not only help you catch invalid surcharges, though. We also help you recover fees from late deliveries or lost or damaged materials.
Sign up for ShipSigma and start saving on your shipments. To learn more or to try our platform for free, click here.
Related Blog Stories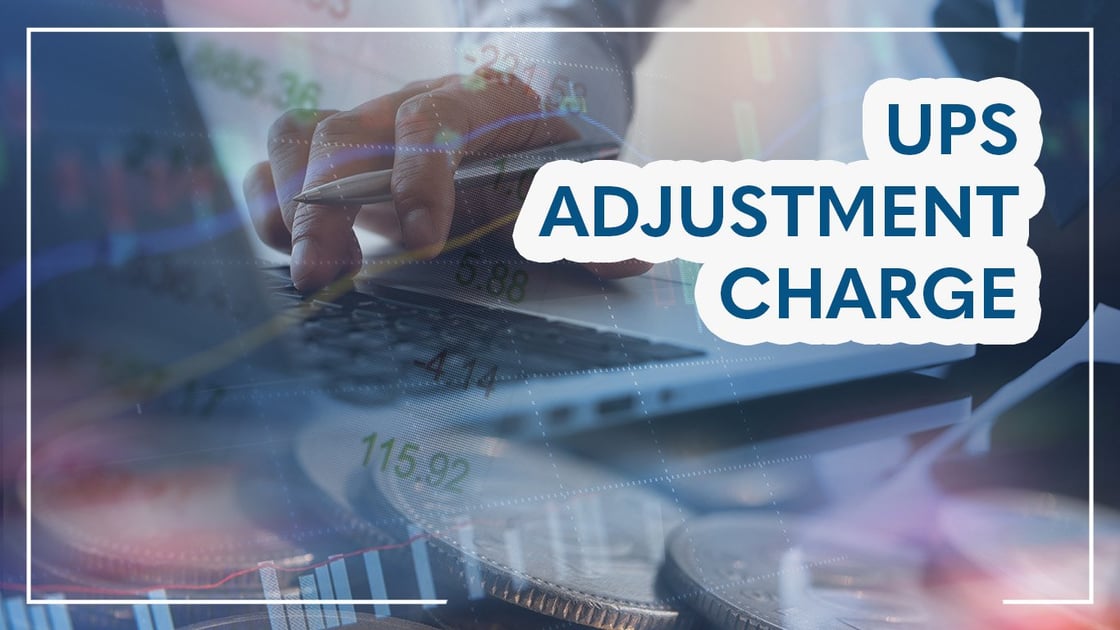 Parcel Invoice Audit
UPS Adjustment Charge
Cutting unnecessary costs is a vital part of saving a company money. Shipping charges are just one area that companies could look...
Read More
UPS Adjustment Charge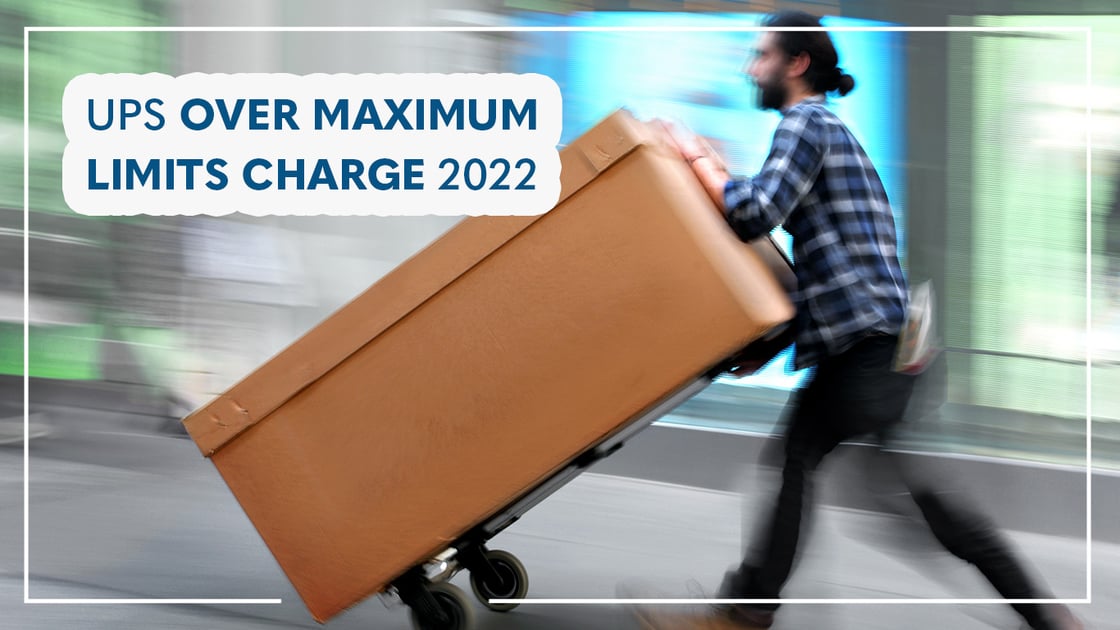 Parcel Invoice Audit
UPS Over Maximum Limits Charge 2022
When it comes to the various fees of shipping, it can sometimes feel like lengthy battles with giants like UPS. Even when it...
Read More
UPS Over Maximum Limits Charge 2022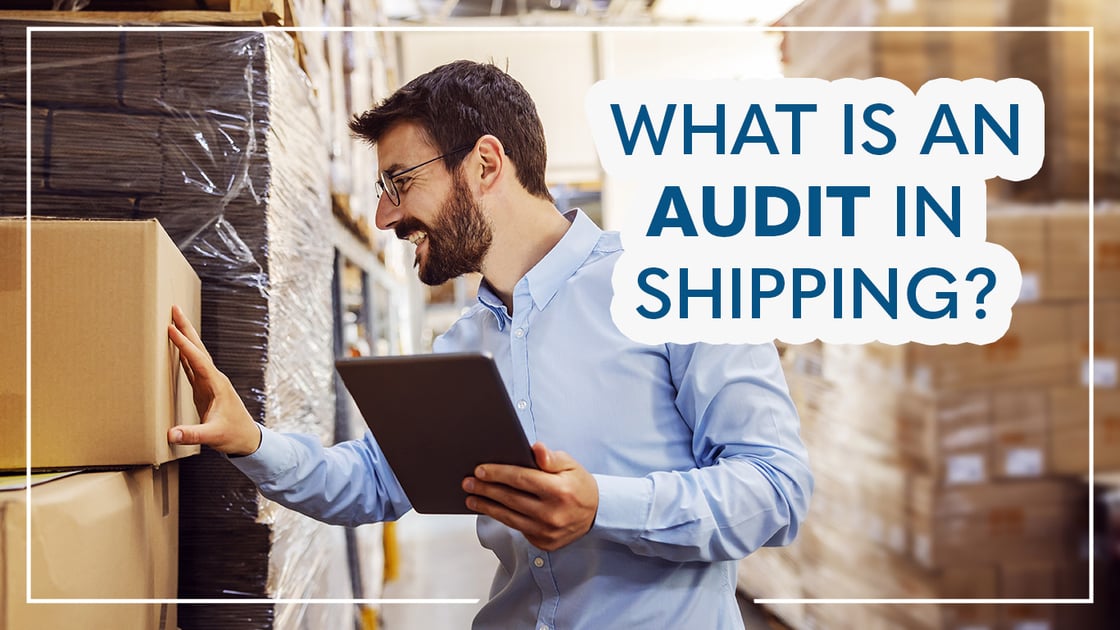 Parcel Invoice Audit
What is Audit in Shipping?
Before your company can learn from a parcel invoice audit, it's important to understand what a shipping audit even is. What are...
Read More
What is Audit in Shipping?