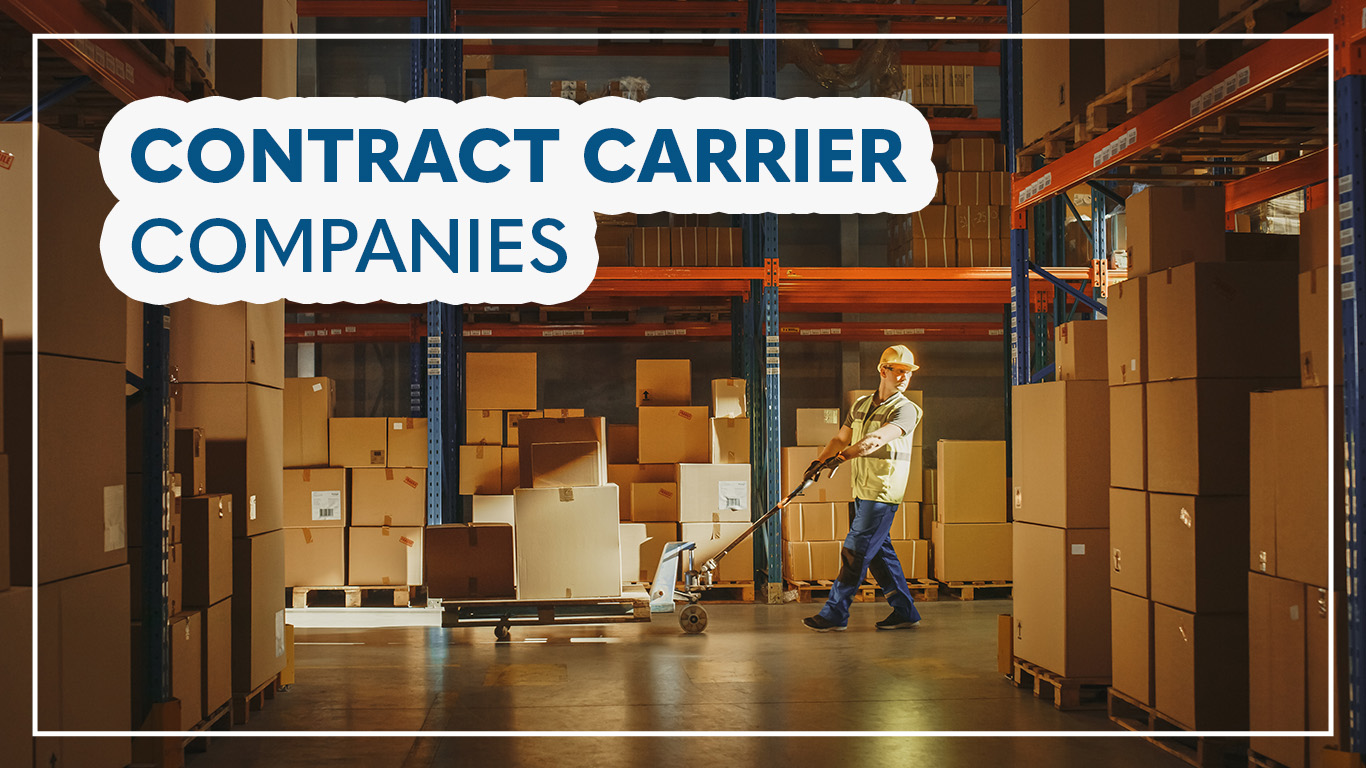 July 6, 2022 Deyman Doolittle
Contract Carrier Companies | Contract Carrier vs Common Carrier
Contract carrier companies are shipping carriers that work with customers to move goods or people between locations under the conditions of a contract agreed upon through a carrier contract negotiation. Typically, we see these with larger parcel and freight shipping companies. In this blog, we'll discuss the difference between contract, common, and private carrier companies and provide some examples of each.
What are common or contract carriers?
While contract carrier companies are those that perform shipping duties for specific clients under contract, common carriers perform the same duties without such limitations or directions. These contracts often detail types of goods or services, agreed upon prices or discounts, or specialized services. The other differentiator between the two types of carriers is insurance. Contract Carrier Insurance requires all contract carriers to file for liability ($1,000,000 minimum) and cargo ($100,000 minimum) insurance.
Common Carrier vs Contract Carrier
How do you choose? Well, often time it just depends on the service you need. If you are only shipping 10 items a month for a total cost of a couple of hundred dollars, you likely would not benefit from a contract carrier. However, if you are shipping specialty items, such as medical supplies or gases, you would be required to use a contract carrier. Another instance where a contract carrier would be recommended is for high-volume shippers.
What is a contract carrier example?
Contract carrier examples include DHL, U.S Xpress Enterprises, and XPO Logistics as well as other large shipping carriers.
Is FedEx a common or contract carrier?
FedEx is both a common carrier and a contract carrier. As a common carrier, they transfer both goods and services for anyone who is willing to pay the fee. As a contract carrier, they are working with specific companies to transfer specific goods or services at an agreed upon price or discount for a specific period of time.
Is UPS a common or contract carrier?
Unsurprisingly, they are also both. Both UPS and FedEx identify as contract carriers and common carriers as they provide similar services. They are not, however, private carriers.

What are private carriers?
Private carriers are not accessible to the regular consumer. They are companies that own the vehicle(s) they use to transport their own goods or services. They are not for hire.
What is a private carrier in transportation?
The most standard example we see of private carriers is car manufacturers. Characteristically, private carriers are used by large businesses or organizations that need to transport a large number of vehicles – think of a semi-truck hauling stacked cars as its load. This allows for better tracking, easier scheduling, and ensuring the vehicles make it from the production plant to the dealership without other cargo or stops. While semi-trailer trucks are the most common method of transportation for private carriers, aircrafts, railcars, or even ships could exist as part of their fleet.
A few Private Carrier Examples
Coca-Cola
Wal-Mart
Frito-Lay
Sysco
Local plumbers & electricians
Trash Companies
ShipSigma End-to-End White Glove Negotiation
Negotiating with your contract carrier can be overwhelming, so let us take the reins. We are experts in carrier contract negotiation and want to be a pillar in your negotiation strategy. We analyze over $1B in live market data to provide more accurate cost modeling and savings. We'll provide you with a shipping savings guarantee down to the penny so that you can know your savings before the negotiation even begins.

On average, our customers see an average of 25.2% savings when they partner with ShipSigma. Contact us today to get started.
Related Blog Stories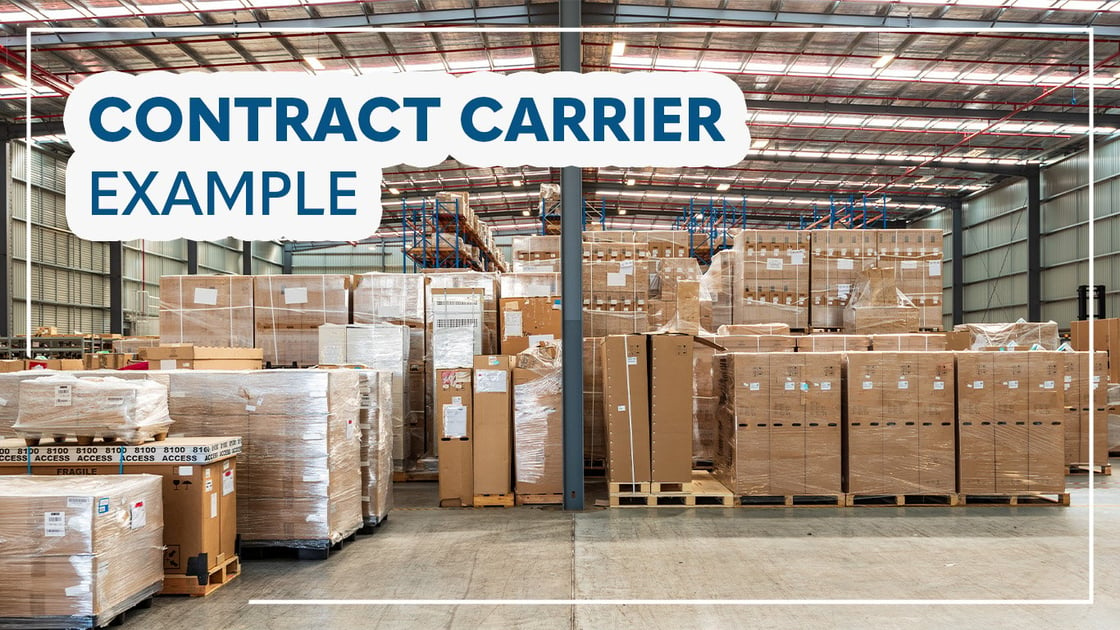 Carrier Contract Negotiation
Contract Carrier Example
Do you ever find yourself asking what is a contract carrier? We thought so. A contract carrier is defined as a "business that...
Read More
Contract Carrier Example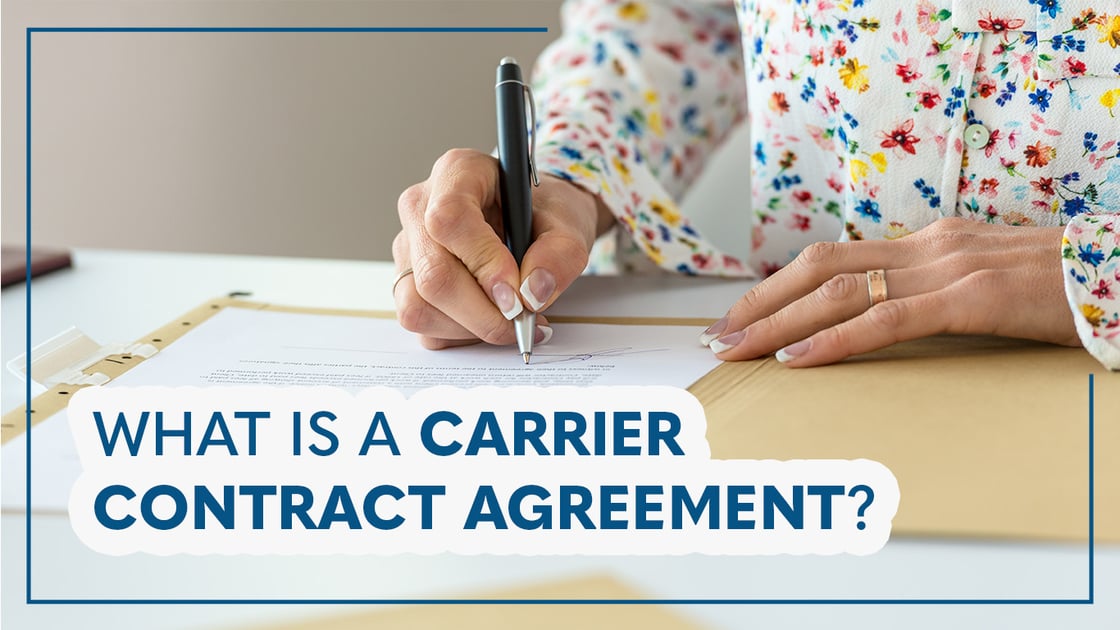 Carrier Contract Negotiation
What is a Contract Carrier Agreement | Definition
A contract carrier agreement is a legally binding document between a carrier (like UPS or FedEx) and a customer detailing terms...
Read More
What is a Contract Carrier Agreement | Definition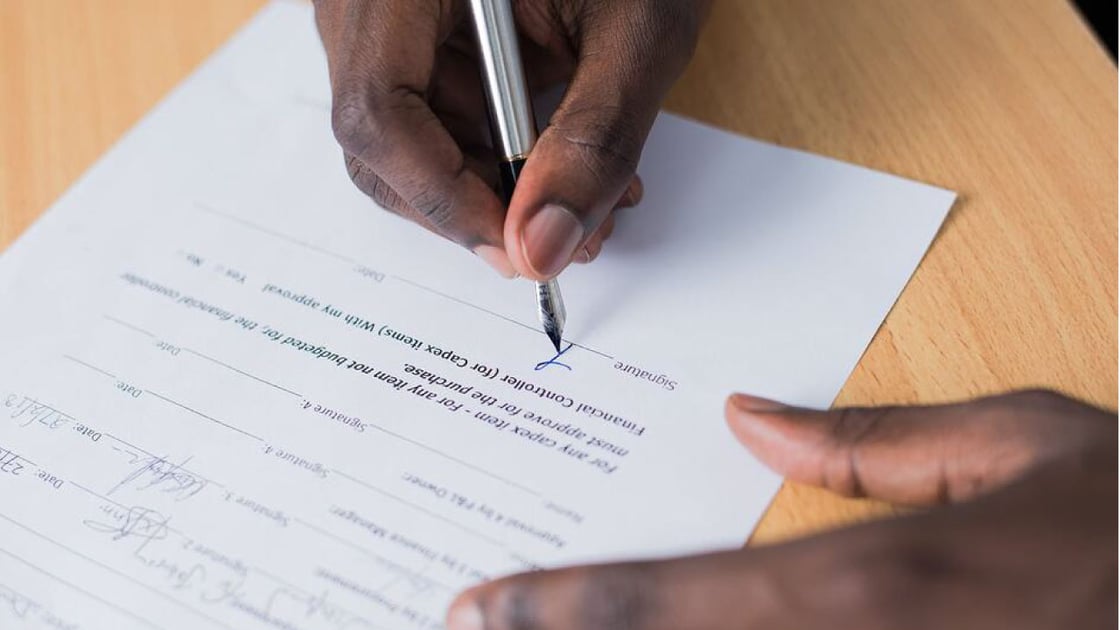 Carrier Contract Negotiation
Yearly Changes to Carrier Contracts
Most carriers have a guaranteed service refund. This means that if a package isn't delivered by the time your carrier promised,...
Read More
Yearly Changes to Carrier Contracts