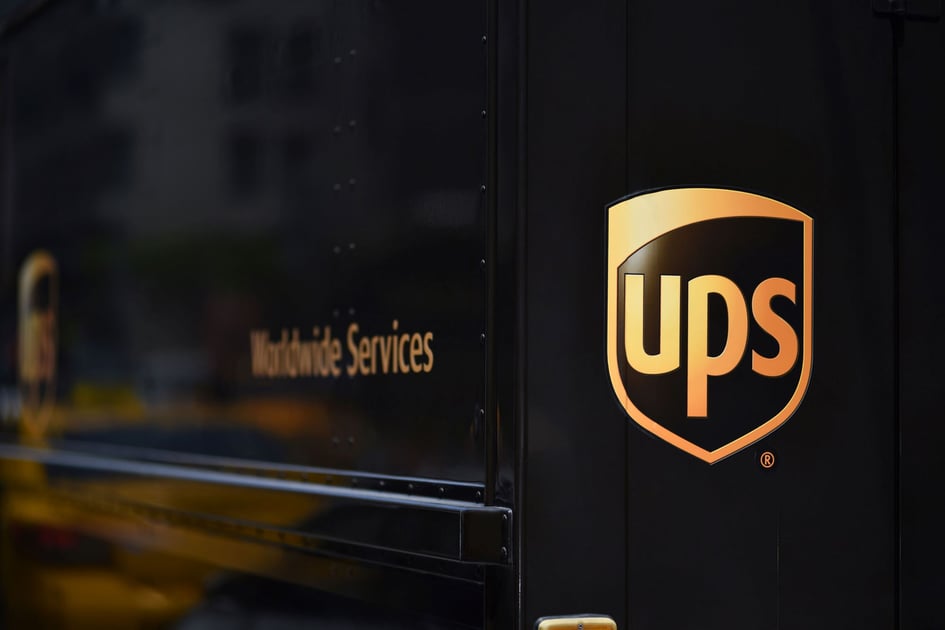 Sending packages can be nerve-wracking, especially when it comes to valuable or fragile items. In this blog, we delve into the importance of UPS shipping insurance and how it safeguards your small parcel shipments from unexpected mishaps during transit.
Does UPS Offer Shipping Insurance?
Yes, UPS does offer shipping insurance to provide additional protection for valuable shipments. Shipping insurance is crucial for ensuring that your packages are covered in case of loss, damage, or theft during transit.
UPS offers several options for shipping insurance based on the value of your shipment. Here are some examples of the coverage options:
Declared Value: UPS allows you to declare a specific value for your package up to a certain limit, and they will be liable for that amount in case of loss or damage.
UPS Proactive Response Secure: This option includes proactive monitoring and intervention to help prevent potential issues and protect your high-value shipments.
UPS WorldShip Insurance: This is a convenient option if you frequently ship high-value items, as you can purchase insurance directly through UPS WorldShip software.
UPS Hundred Dollar Declared Value: UPS offers complimentary coverage for packages with a declared value of up to $100.
UPS Declared Value Excess: For shipments with a higher value than the standard coverage, you can purchase additional insurance to cover the declared amount beyond the included $100.
UPS Domestic Cargo Insurance: Designed for domestic freight shipments, this insurance option provides coverage against loss or damage to larger and more valuable packages.
UPS Parcel Pro: A specialized program catering to specific industries like jewelry, fine arts, and high-end electronics, offering tailored insurance solutions.
Third-Party Insurance: In addition to UPS-provided options, you also have the flexibility to purchase shipping insurance from third-party providers if you prefer.
Does UPS Shipping Include Insurance?
Yes, UPS shipping includes some level of insurance coverage, but the extent of coverage varies depending on the type of shipment and its declared value. By default, UPS provides limited liability coverage for most shipments within the United States. This coverage is called "Declared Value" and is set at a maximum of $100 for packages with no additional insurance purchased.
For packages with a higher declared value, UPS offers the option to purchase additional insurance to cover the full declared amount through their "Declared Value Excess" service. This allows shippers to ensure that their high-value items are protected in case of loss or damage during transit.
In addition to the basic declared value coverage, UPS offers specialized insurance programs for certain industries and types of shipments. One such program is "UPS Parcel Pro," which caters to businesses shipping high-value items like jewelry, fine arts, and electronics. Parcel Pro provides tailored insurance solutions to meet the specific needs of these industries.
Is Insurance Worth It for Shipping?
Yes, insurance is worth it for shipping, especially for valuable or fragile items. While shipping carriers like UPS provide some limited liability coverage, it might not fully compensate for losses or damages.
Purchasing shipping insurance offers added protection and peace of mind. It safeguards your investments, ensuring you receive compensation for the declared value in case of unforeseen mishaps during transit.
For businesses and individuals shipping high-value goods, the cost of insurance is minimal compared to potential losses. Ultimately, insurance ensures that your shipments arrive safely at their destination, minimizing financial risks and potential disappointments.
Does UPS Actually Pay Claims?
UPS does pay claims for eligible incidents covered under their shipping insurance. If a shipment is lost, damaged, or stolen during transit and the proper insurance coverage was purchased, UPS will typically honor the claim and reimburse the declared value or the insured amount, up to the policy limit. It's essential to follow the claims process accurately and provide all required documentation to facilitate the claim's successful resolution.
What to Do if UPS Loses Your Package With Insurance?
If UPS loses your package despite having insurance, here's what you should do:
Contact UPS Customer Service:

Initiate a claim by contacting UPS customer service as soon as possible. Provide them with the tracking number and details of the shipment.

Gather Documentation:

Prepare all necessary documents, including the shipping label, proof of insurance purchase, invoice or receipt showing the declared value, and any other relevant information.

File a Claim:

Submit the claim online or via phone, following UPS's specific claim process. Be thorough in providing details about the lost package and its value.

Cooperate with Investigation:

UPS might conduct an investigation, during which you may need to cooperate, provide additional information, or answer questions related to the shipment.

Keep Records:

Maintain copies of all communication with UPS, claim forms, and supporting documents for your records.

Await Resolution:

UPS will review your claim and assess its validity. If approved, they will reimburse the declared value or insured amount up to the policy limit.

Appeal, if Necessary:

If your claim is denied, you may have the option to appeal or seek further assistance.
How ShipSigma Can Help
ShipSigma is a leader in small parcel shipping with a 25.2% average cost savings in less than 4 hours of your time. Let us analyze your contracts for prime savings. Get in touch to start saving now!