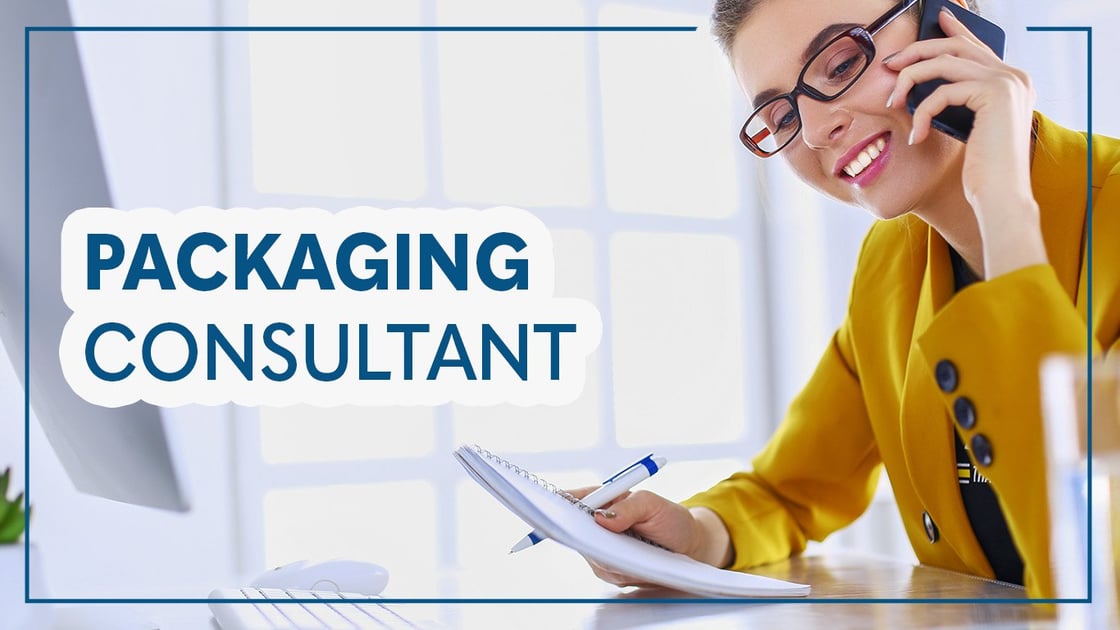 Shipping costs are on the rise in the United States. In fact, on top of the 5.9% increase in shipping rates that many U.S. carriers put into effect leading into 2022, UPS and FedEx have also made adjustments to their surcharges, increasing rates for those carriers more than 10%. And those surcharges are continuing to rise.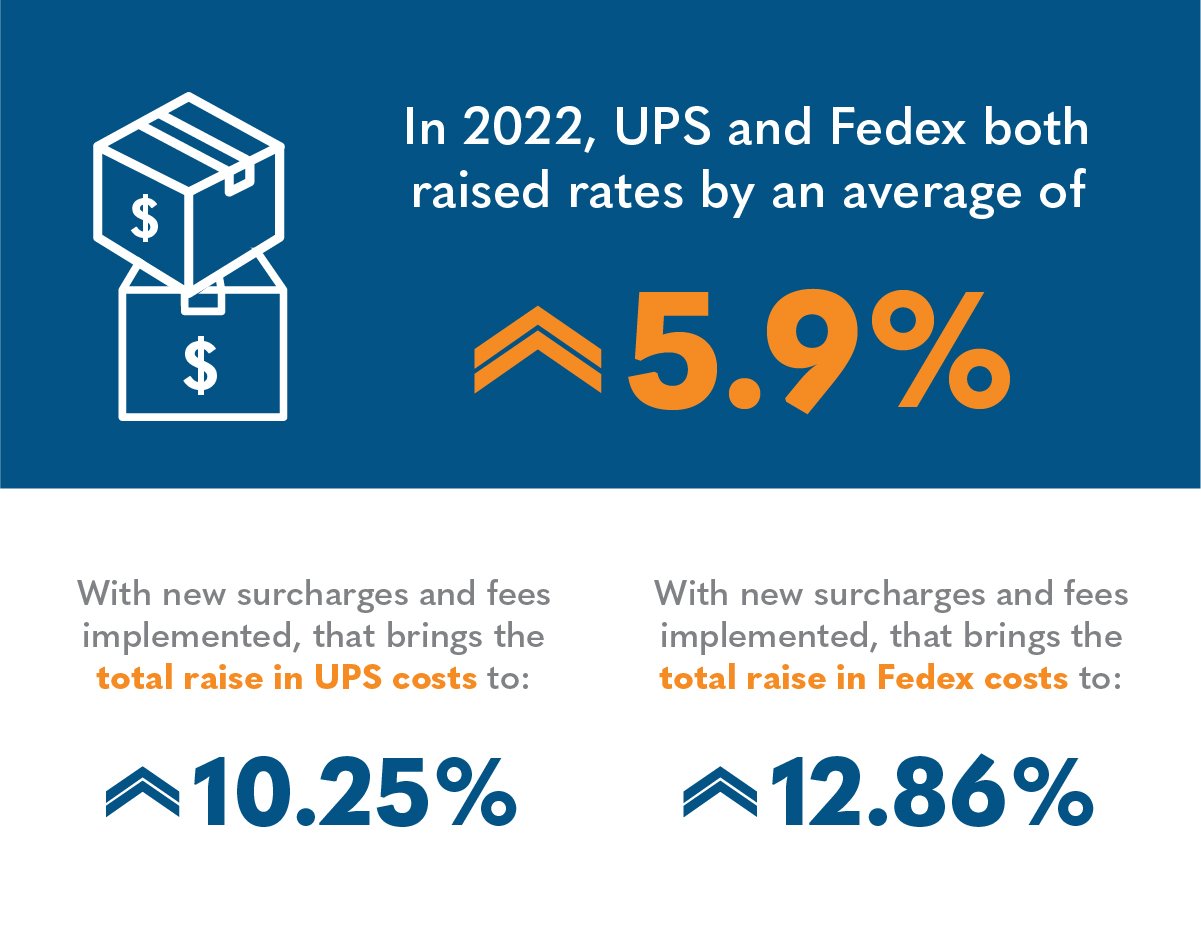 With rates skyrocketing, it makes sense for companies to find ways to decrease shipping costs wherever possible. A parcel invoice audit gives good insight as to where to cut costs, but there are other ways to save money, too. For example, a packaging consultant can improve the way you ship goods so that you spend less money on shipping.But, what is consulting as it relates to packaging? What do the consultants do?
This blog will answer those questions to help you get a well-rounded picture of what a packaging consultant could do for your company. If you are interested in learning more about parcel audit services, visit our website.
What Is a Packaging Consultant?
A packaging consultant is someone who gives advice during the shipping process. Specifically, they focus on the design of the packaging you want to ship. They'll work with you to decrease your package dimensions, decrease shipping material weight, and decrease your rate of damaged goods to save you money.
Packaging consultants often have a background working in several markets and understand shipping pricing and efficiency. Below is a list of what they can do for you in more detail:
Improve Shipping Savings: A packaging consultant will analyze how much you spend on packaging. These costs include what you spend on shipping materials, freight, and labor. From there, they will work with your packaging engineers to alter the materials you use and the design of packages so that you spend less on packaging while keeping your products safe.
Decrease Damaged Goods: The less damaged goods you have, the more you'll save money. That's because you won't have to worry about reshipping a package if it was correctly shipped the first time. A packaging consultant will consider how much you spend on product, freight, and labor costs to reship a product due to damage as well as loss of sales and poor reviews due to unsatisfied customers. From there, they will create a packaging solution for you that drives down damage while balancing your other shipping costs.
Increase Reused Materials: Shipping costs get expensive, and an easy way to reduce those costs is to reuse packaging materials. A packaging consultant can advise you on which materials you can reuse to decrease your spending on those materials overtime.
Reduce Freight Cost: Packaging consultants will maximize your freight efficiency by looking at how many products they think you can fit on a pallet and the number of pallets that you can fit on the specific truck or ocean container that you may use to ship your goods. From there, they will alter packaging designs so that you can fit more products onto one pallet and more pallets onto your truck or container.
Shipping Cost Savings Associated with Packaging Consulting
How much do packaging consultants actually save you? There are several packaging consultant companies that your company can choose to use, but we will only give two specific examples for the sake of simplicity.

BoldtSmith Packaging Consultants assisted a diaper manufacturer in reducing packaging material and freight costs for 39 packaging stock-keeping units (SKUs). With BoldtSmith's help, the diaper manufacturer:
Sent 16% more product per pallet.
Had 662 trailer loads to ship annually.
Had a 32% reduction in master carton cost.
Had an annual reduction of $2,058,306 in packaging material and freight costs.
Another packaging consultant company, BillerudKorsnäs, assisted HP in creating affordable and sustainable packaging for their notebooks. BillerudKorsnäs created new boxes using fibers from responsibly managed forests. These boxes were also 62 grams less than the boxes HP had previously used. As a result, 5,000 metric tons of carbon dioxide was not being emitted into the air annually, and HP saved $3 million to $5 million in airfreight costs annually.
Cost Saving Partnerships With ShipSigma
ShipSigma offers a Strategic Partner Program in which we partner with your favorite packaging experts to get you the best rates on shipping. Are you connected to packaging company looking for a new channel for revenue growth? ShipSigma is your answer. We offer Lunch n Learns and ongoing support to bring the greatest savings to your customers.
It only takes eight weeks to optimize your customers shipping, through parcel invoice audits, carrier contract negotiation, and shipping insights & analytics.
If you are interested in learning more about our partner program, contact us here.
If you are interested in learning more about our solutions, contact us here.