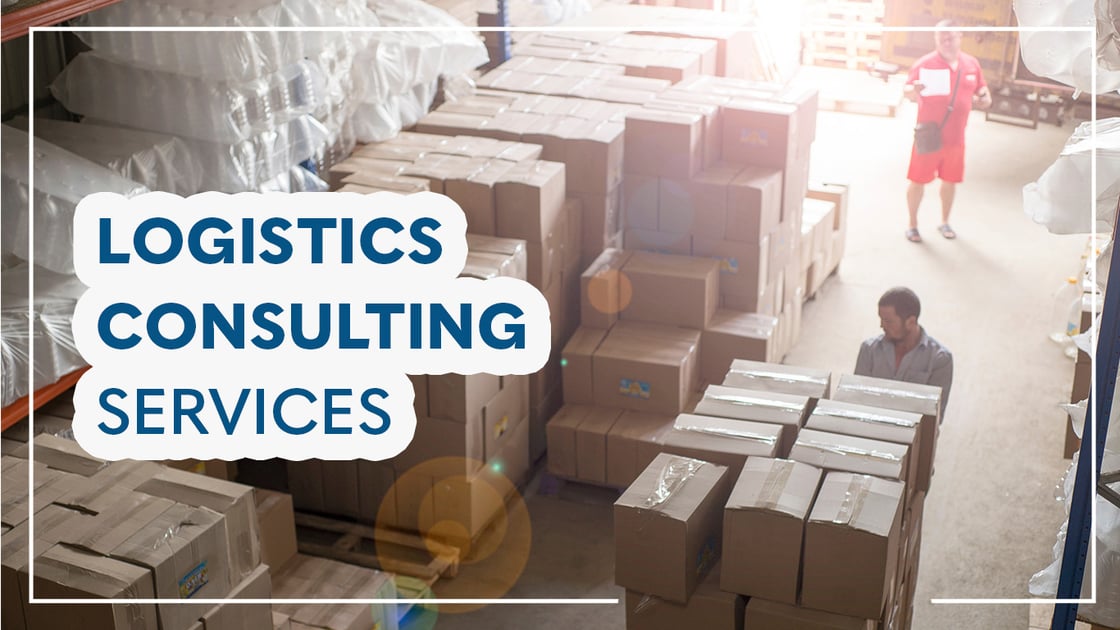 The COVID-19 pandemic, combined with the Amazon Effect, has played an integral part in boosting the number of products bought online. In fact, consumers spent $870.78 billion in 2021. It is estimated that these sales wouldn't have reached this high until 2023 if we had not had the pandemic. With an increase in online sales comes an increase in the number of packages shipped. In 2021, UPS shipped 25.2 million packages per day, on average, and FedEx shipped more than 18 million per day. If you're reading this, your company is probably among those that have had to ship more in recent years.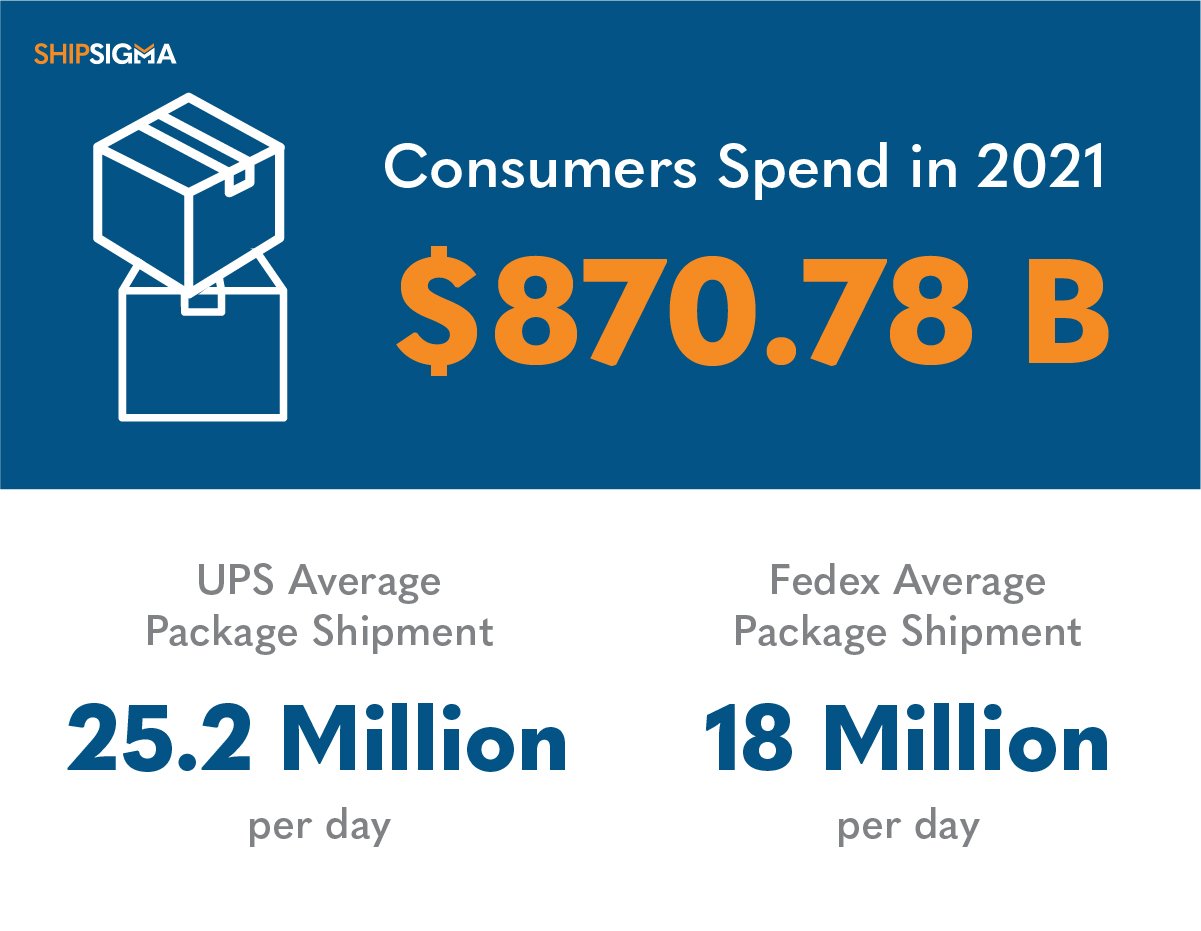 As your volume of shipping increases, so too do the shipping charges. Doing a parcel invoice audit can combat that, but it can be difficult figuring out where to start. Logistics consulting services can help. Many offer parcel audit services among other solutions to help you cut costs while keeping shipping up to standards and maintaining customer satisfaction
Before we discuss what logistics consulting services offer, we will explore what exactly logistics are and what logistics consultants do.
What Is Logistics?
Logistics, by definition, is how an action or process is organized and put into practice. In the freight and logistics industry specifically, it means the way in which goods are transported from your company to your customers in a way that meets the expectations of both parties. There are several types of logistics.
What Are the Four Types of Logistics?
The four types of logistics handle different points in the manufacturing and shipping process.
Supply:

Prioritizes getting the supplies needed to your company to start manufacturing your products in a timely manner.



Production:

Manages the creation of your products to send to your customers. It involves both the manufacturing and assembling processes.



Distribution:

Oversees how products are distributed to your customers as well as how products are stored and packed before distribution. It also tracks who is using what materials and how they are using them. Everything having to do with shipping fits in this category. This is the type that this blog will focus on.



Reverse:

Focuses on returned items, meaning anything that your customers decide to send back to you. Your company may then determine what excess materials can be removed and how to reabsorb returned products back into your stock. With the rise of e-commerce, reverse logistics has increased. Consumers return 30% of products they buy online, whereas they only return 8% of products they buy in store.


What Is a Logistics Consultant?
A logistics consultant is someone who evaluates and improves shipping and supply chain operation processes to come up with ways to save money while optimizing procedures. Essentially, they make sure products get from your company to customers efficiently. They can work in several areas of the freight and logistics industry, including manufacturing, warehousing, distribution, and transportation.
What Services Do Consultants Provide?
When it comes to freight and logistics consulting, consultants do the following:
Audits:

Consultants analyze areas where your company experiences supply chain operation problems and provides solutions to those issues. Within distribution, that means consultants look at your company's shipping information to identify where there might be errors in how much shipping carriers charged you for shipping, the quality of their shipment, or late deliveries. These audits will help your company in negotiations with shipping carriers.



Use technology to improve performance:

Consultants have knowledge in advanced technology that can help your company improve your supply chain performance. At ShipSigma, our AI-powered platform uses a network over a $1Billion in live data to give you unmatched shipping insights, analytics, and cost savings once you connect your UPS or FedEx account to our platform.



Give advice:

Once consultants gather information, they advise on productivity, manufacturing, management, transportation of goods, and quality control. The logistics consultants at ShipSigma advise on what changes can be made to optimize your shipping and save your company money. They can also advise on what to bring up in negotiations with shipping carriers.
Turn to ShipSigma for Logistics Consulting Services
When searching for logistics consulting companies, look no further than ShipSigma. Within eight weeks, we can optimize your shipping and save you an average of 25% on shipping costs when you ship with UPS or FedEx. Not only do we offer weekly automated invoice audits and prepare you for negotiations, we also have an Audit & Reporting platform that automatically identifies invalid charges and creates a report for you. No long-term contract is required to use this feature. All that's required of you is connecting your carrier account to our platform.
If you are interested and want to learn more about our services, try it for free and start saving today.